Deanna Siegle Senior, Ph.D.
FranklinCovey Executive Coach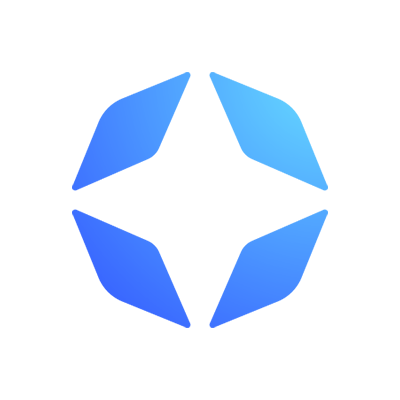 Coaching and Consulting Experience
Deanna Siegel Senior is a certified executive coach and accomplished former head of talent for Fortune 500 organizations. As an experienced executive coach, Deanna specializes in facilitating successful executive transitions and developing effective leaders through authentic leadership and radical candor. She also helps leaders identify their motives, values and preferences to effectively tailor their leadership approach to achieve greater levels of success and ease in all areas of life.
Drawing upon twenty years of business experience, Deanna has built a solid reputation as a pragmatist who builds strong relationships and acts boldly to identify and address challenges. As an executive coach, she zeroes in on her clients' most targeted leadership actions to yield the greatest individual, team, and organizational impacts.
Business and Career Background
Deanna began coaching following a successful career in talent management at brands that included WW (reimagined from Weight Watchers), Tiffany & Co., Pfizer and Deloitte. In 2017, Deanna was brought into WW to build a talent culture to support the CEO's vision of inspiring healthy habits in real life, for everyone. Prior to that, Deanna worked at Tiffany & Co, where she led the creation of a set of aspirational cultural values and founded a marquis high-potential program called The Tiffany Academy for Excellence and Diversity in Leadership.
Prior to Tiffany & Co., Deanna was a key part of the worldwide organizational effectiveness and consulting services (WWOE&CS) team at Pfizer and led their Southeast Asia Earthquake Relief (SAERF) initiative. At the beginning of her career, she was an external consultant at Deloitte Consulting, where she specialized in human capital and addressed organizational challenges for luxury retail, finance and pharmaceutical leaders.
Education and Certification
Deanna holds a Ph.D. in Organizational Psychology from Teachers College, Columbia University and a B.A. from The University of Michigan. She received her coaching certification from IPEC and is an ICF certified coach. Deanna also holds certifications in a multitude of assessments including MBTI, Hogan, PROSCI, DISC, Bates Executive Presence, TruScore 360, and Managing Transitions by William Bridges.
At Columbia University, Deanna taught the master's level coaching course and was awarded the Dean's Grant for her Ph.D. dissertation on benefits of corporate volunteerism to the bottom line. She is also published in the International Journal of Selection and Assessment with the article, "Is There a Technology Age Gap? Associations Among Age, Skills and Employment Outcomes."
To schedule a coach, or to get more information, please contact:
Andrea Sherman, Coaching Operations Manager
740-704-7331