Helle Hegelund
FranklinCovey Executive Coach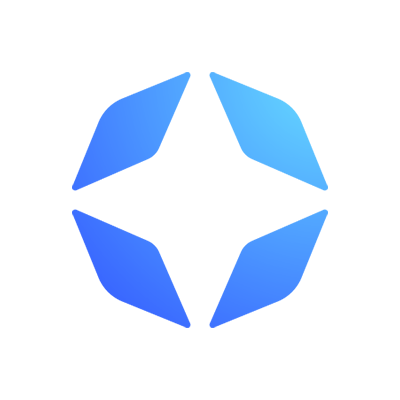 Coaching and Consulting Experience
Helle brings more than 15 years of international experience working with executive coaching and leadership training. She is passionate about helping leaders, individuals and teams in finding and cultivating their strengths and developing areas of competences that can support them in reaching their goals. Her coaching method is based on Integral Coaching, a holistic approach that enables clients to become more aware of their current approach to situations, to see new possibilities and then to build sustainable new competencies to achieve outcomes that advance them in a professional capacity. She leverages 360 feedback, Emotional Intelligence tools and other assessments as part of the coaching and leadership development process. Helle has coached executives at a range of leadership levels, including SVP, VP, Directors and Managers. She has also coached in a variety of industries, including information technologies and services, engineering, facility management services, and mortgage banking services.
Business and Career Background
Prior to becoming an executive coach, Helle worked at a global engineering company headquartered in Europe as a Project Manager and Consultant on international projects in Europe, Russia and Africa. She later assumed responsibility for talent and leadership development. In addition to designing and managing leadership programs, she also worked as a facilitator on programs and workshops largely focused in the areas of communication, conflict resolutions, team development, change management, and intercultural communication. Her responsibilities included providing coaching and counseling to leaders and employees in relation to personal development, leadership development, organizational development and career guidance.
In addition, Helle has worked as an external coach and facilitator for Copenhagen Business School on leadership development programs for executives and leaders in the service sector. She was instrumental in training executives in coaching skills to improve leadership capabilities and facilitated Actions Learning group meetings to support learning, progress and desired outcomes on personal and professional development goals.
Education and Certification
Helle obtained a Bachelor of Arts degree in Intercultural Communication from Copenhagan Business School. She is a certified Integral Coach through New Venture West, San Francisco, an ICF accredited organization. She is certified in several assessments, including Myers Briggs Type Indicators (MBTI), Emotional Intelligence (EQi) and EQ 360 feedback.
To schedule a coach, or to get more information, please contact:
Andrea Sherman, Coaching Operations Manager
740-704-7331