Ivanna Casado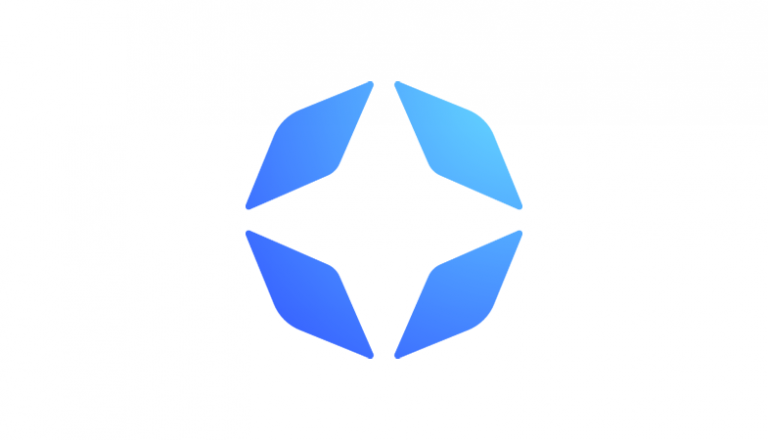 Coaching and Consulting Experience
Ivanna Casado is a Miami-based Executive/Corporate Coach, Keynote Speaker, Writer, Content Creator, and Mindfulness Facilitator with a passion for helping high-performance executives and organizations achieve success in environments of uncertainty, change, and disruption. 
Her mission is simple: Minimize stress and burnout, maximize happiness and productivity, and create sustained success in the workplace. 
Her passion and commitment to success led her to a career in media/sales, where she would quickly climb the ladder at Fortune 500 companies like Sony Pictures, FOX, and Comcast NBC Universal. 
Ivanna has been privileged to learn from some of the brightest minds in coaching, mindfulness, and thought leadership such as David Rock, Sarah McLean, Daniel Goldman and Franklin Covey Leadership team. She spent part of her coaching journey working with the Tony Robbins Coaching and Business Team, serving top executives and entrepreneurs across the world's largest industries. She has also had the honor of empowering TED speakers with skills to boost their presentations and public speaking. 
She has an extensive experience working with large-scale organizations including HBO, New York Life, and HSBC, as well as with individual clients and large groups. 
Coaching Areas of Expertise:
Sales
Emotional Intelligence
Change Management
Communication Skills
Executive Presence
Presentation Skills
Productivity and Performance
Education and Certifications
Broadcast Communications, BS. Bilingual Certified Executive & Corporate Coach serving Fortune 500 companies, Mindfulness Certified Trainer and Facilitator, Certified Public Speaking Master Trainer, DISC and 12 Driving Forces Certification, Digital Marketing, Master Certification. 
To schedule a coach, or to get more information, please contact: