Jennifer Irwin
FranklinCovey Executive Coach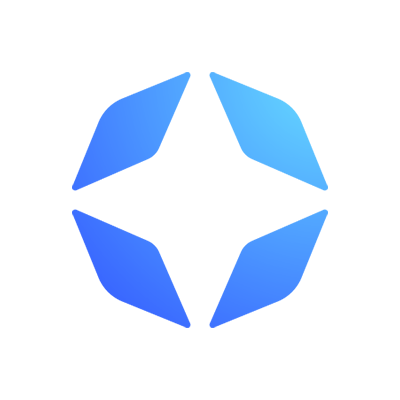 Coaching and Consulting Experience
Jennifer is a highly effective and experienced assessor, executive coach and organizational development professional. Jennifer has significant experience assessing leaders in a variety of situations, such as pre-hire assessments, pre-promotion assessments, and assessments performed as part of leader development programs. She has worked with executives ranging from Director to CEO in large, global organizations. Her experience also spans a broad range of industries, such as consumer products, insurance, financial services, manufacturing, management consulting, professional service firms, and technology. Additionally, Jennifer has successfully assessed and coached leaders for a variety of business and developmental opportunities, such as business turnaround, start-up, acquisition, productivity improvement, succession planning and career transition.
Business and Career Background
With nearly 20 years of global leadership experience as a senior Human Resources executive, Jennifer has developed and led many talent acquisition and development initiatives. For example, while at Proctor & Gamble, she transformed the face of Leadership Development and Talent Management with new-to-the-world talent assessments, systems and best practices, earning Proctor & Gamble the honor of being named the #1 Company for Leadership by Chief Executive Magazine. Additionally, Jennifer led several enterprise-wide initiatives with critical focus on Executive Staffing, Succession Planning, Leadership Development, Talent Management and Organization Effectiveness. Senior business partners valued her strategic insight and ability to envision and deliver world-class organization results. In her work today, Jennifer quickly establishes rapport by leveraging her extensive background of global and cross-cultural experiences across many functions and levels. She is acknowledged as a subject matter expert in Talent Strategy and Assessment as well as Leadership Development having led the strategy, design, and development of these "signature" processes globally for Procter & Gamble. Jennifer is a frequent speaker at conferences hosted by groups such as The Conference Board and Talent Management Alliance (TMA).
Education and Certification
Jennifer earned her B.S. in psychology from Denison University and her Ph.D. in industrial/organizational psychology from Bowling Green State University. Additionally, she has extensive experience in the following instruments:
Hogan Assessment Suite
Birkman Method®
MBTI
Hermann Brain Dominance Instrument (HBDI)
Lominger
Biodata
Cognitive Ability assessments including Watson-Glaser and Ravens
To schedule a coach, or to get more information, please contact:
Andrea Sherman, Coaching Operations Manager
740-704-7331