Jennifer Sanders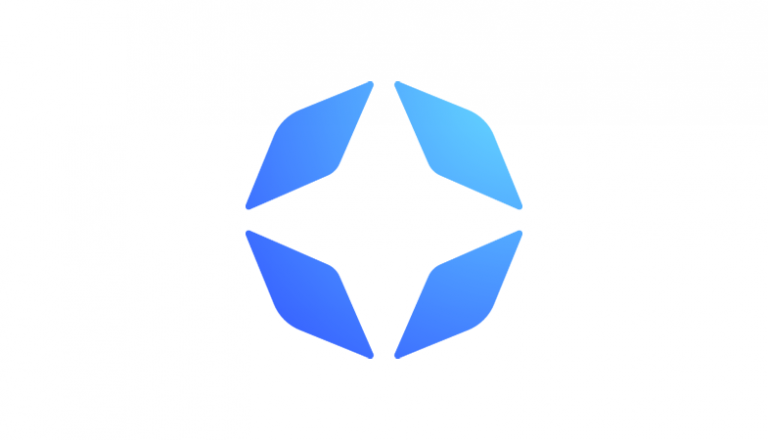 Coaching and Consulting Experience
Jennifer brings over 20 years of experience that spans across Retail, IT, Organizational Development, Learning and Development, Human Resources, Supply Chain and Customer Service. She has had the opportunity to coach and consult with leaders in the C-suite, vice president level and mid-level leaders. Her areas of expertise include establishing and growing new departments, leadership effectiveness, organizational development and culture, building relationships and employee engagement. 
Jennifer is sought after for her skills in coaching, team building and facilitation with a focus to bring groups together to collaborate. Jennifer's keen understanding of personal EQ and organizational dynamics, whether at the top level or within divisional teams, enables her to coach across functional areas. A capstone of Jennifer's coaching and career experience occurred in her recent creation of the Leadership Development Program for Discount Tire Company and her involvement in coaching regional and corporate executives. Jennifer is coaching and consulting in a number of organizations, including non-profit, public education and the corporate sector. 
Career Background
Jennifer's career with Discount Tire, a five-billion-dollar US based retailer of tires and wheels with 20,000 employees, afforded her many opportunities within the organization. As the Director of Leadership Development, she established the Leadership Development program, a program designed to grow leadership skills at all levels for current and future leaders. As a result, Jennifer and her team took on the work to reimagine and define the strategy and build the full Discount Tire University, a multi-million dollar initiative. 
Jennifer started with Discount Tire in Supply Chain where she was responsible for managing the inventory replenishment for a group of stores that accounted for a third of the company's revenue. She then joined IT, where she established and managed the Business Analyst and Quality Assurance department. This team of twenty-five was responsible for the IT and Business Portfolio of work and enhancement definition for the companies' Financials, Point of Sale, Human Resources, Real Estate, and Purchasing/Fulfillment systems. Jennifer recognized the need for greater maturity in solution delivery and brought project management into IT. Her foresight resulted in the Project Management Office (PMO) for the organization. Built from the ground up, this team is responsible for the multi-million dollar projects/programs in operation today. 
Education and Certifications
Jennifer earned her bachelor's degree in Management from the University of Phoenix, and a master's in Strategic Communication and Leadership from Seton Hall University. She is both an Associate Certified Coach through ICF and a PMI certified Project Management Professional (PMP). 
To schedule a coach, or to get more information, please contact: