Joe Casey
FranklinCovey Executive Coach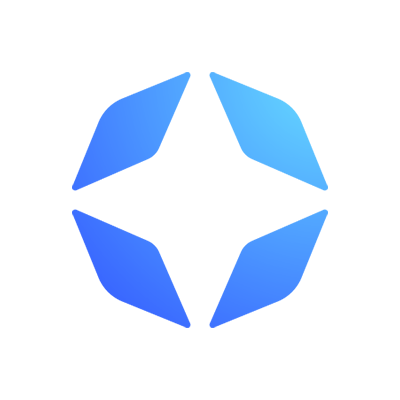 Assessment and Consulting Experience
Joe is an assessor and executive coach who partners with clients to identify and develop the critical few areas that can accelerate their growth and enhance their effectiveness. Joe's coaching practice, in its tenth year, focuses primarily on the Financial Services, Technology, and Health Care sectors, where he works with leaders from the Managing Director level to CEO, along with high potential emerging leaders.
Joe brings extensive experience with individual and organizational change from his work with executives and global teams. As an assessor and executive coach, Joe uses extensive 360 interviews and a battery of assessment tools to partner with clients to deepen their self-knowledge and zero in on the crucial nuances in behavior that can accelerate their development and enhance their effectiveness. Joe often works with executives navigating significant change and challenges including new or expanded roles, restructurings, and new ventures. Using a collaborative and systematic approach, Joe utilizes several assessments to
guide these individuals to strategic action.
Business and Organizational Leadership Experience
Prior to becoming an executive coach, Joe spent 26 years at Merrill Lynch, where he was most recently SVP & Head of Human Resources for the Global Markets and Investment Banking business and Merrill Lynch International. At Merrill Lynch, he held various senior leadership roles including Managing Director, Chief Operating Officer for Global HR and Head of HR for the Merrill Lynch & Co. Corporate groups.
As COO, Joe led a global organizational redesign that led to an annual cost reduction of $100mm and improved client satisfaction levels. He also led a global restructuring of HR and technology re-design. He was responsible for leading HR for the ML& Co.
divisions, including Technology, General Counsel and Finance (over 17,000 employees).
Education and Certification
Joe holds a Bachelor of Arts degree from the University of Massachusetts at Amherst in Psychology. He has also earned several master's degrees from the University of Southern California; the University of Pennsylvania; and Middlesex University. In addition, he holds a coaching certification from Columbia University. He is certified in several advanced assessments, including the Hogan Assessment System, the Birkman 360 Feedback, The MHS-EQ-i and the MHS-EQ-i 360 assessments on Emotional Intelligence, and Voices 360 assessment.
To schedule a coach, or to get more information, please contact:
Andrea Sherman, Coaching Operations Manager
740-704-7331