Jon Giganti
FranklinCovey Executive Coach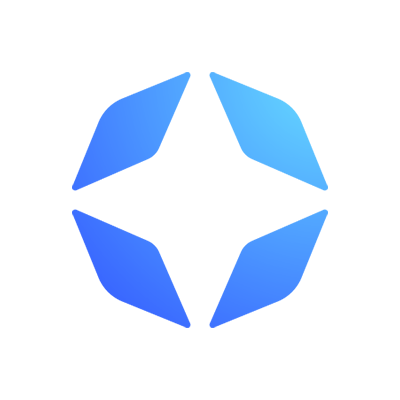 Coaching and Consulting Experience
Jon's approach to coaching is focused on leveraging strengths to optimize effectiveness of the individual, working successfully with others and building effective habits to maximize performance. Jon believes one of the primary drivers of long-term success is the effective management of energy, not just of time. He focuses on gaining a deep understanding of the person's current situation and the vision of what she or he seeks to attain. Jon connects this insight to the organizational landscape and cultural environment to ensure the executive is focused on driving the business forward.
Igniting the development of up and coming leaders
Accelerating personal effectiveness and productivity
Harnessing the power of energy management
Focusing on strengths to achieve optimal results
Building influence and enhancing the personal brand
Enhancing interpersonal skills
Developing high performing sales leaders
Aligning personal growth with business performance
Business and Career Background
Jon combines a passion for helping executives increase their personal productivity with his own success in business development. The latter includes more than 13 years in strategic business development at a top technology company, selling and consulting to Fortune 500 companies. He has provided customized coaching programs to executives in the C-Suite and in other senior-level and mid-management positions, in companies across a broad range of industries.
In addition to his corporate sales and consulting experience, Jon has spent the last four years leading business development for Columbus-based Creative Living, a non-profit organization to encourage independent living for adults with severe physical disabilities. He also heads up The Catalyst Project, a leadership development initiative focused on writing, speaking and igniting people to contribute in a meaningful way.
Education and Certification
Jon earned his bachelor's degree in finance from Bowling Green State University, where he was a member of the Varsity soccer team. In addition, he is a certified coach with the John C. Maxwell Leadership Organization.
To schedule a coach, or to get more information, please contact:
Andrea Sherman, Coaching Operations Manager
740-704-7331