June Stewart
FranklinCovey Executive Coach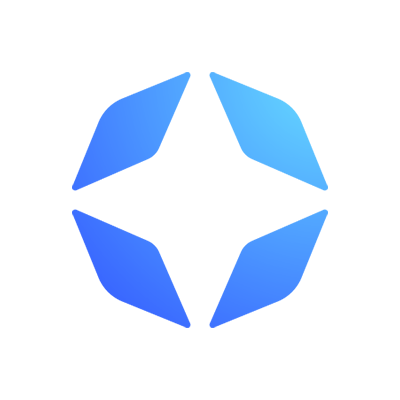 Coaching and Consulting Experience
June offers more than 25 years of global experience leading, building and transforming organizations. She specializes in diversity executive development, organizational effectiveness and development, leadership development and organizational strategy, with an eye to creating alignment between the organization/brand, leaders and people practices.
She has worked first hand with leaders operating in senior management roles, such as Chief Executive Officer, Chief Human Resources Officer, Chief Operating Officer, President, Senior Vice President, Chief Procurement Officer, Chief Financial Officer, Chief Credit Policy Officer and Chief Legal Officer.  Her corporate and coaching experience spans several functional areas, including procurement, customer service, talent acquisition, training & employee development and organization development. Her primary industry experience includes Retail, Telecommunications, Financial Services and Healthcare.
Business and Career Background
June brings substantial experience in senior management roles to her coaching capabilities. She spent 13 years at L Brands in various roles.  Most recently, she was responsible for Procurement and Business Services, with accountability for a broad array of internal services supporting L Brands associates globally. In this role, she significantly improved the Union Vulnerability Index focusing on associate engagement, talent development and recognition and also enhanced the supplier diversity infrastructure and recording the highest spend in the history of the program. Her first 10 years at L Brands were spent as an executive in human resources supporting home office functions including L Brands International.
At KeyCorp., she first served as Senior Vice President – Staffing and Employee Development, leading the strategic development and tactical delivery of training and exempt recruiting for the company's retail franchise, supporting 12,000 associates nationally. She ultimately held the title of Senior Vice President for collections and recovery, overseeing the performance of a diverse portfolio of commercial and consumer products while leading the transformation to an outsourced business model.
Education and Certification
June earned her bachelor of arts at Spelman College and undertook graduate studies in Nova Southeastern University's executive MBA program. She is a certified facilitator of 7 Habits of Highly Effective People as well as of Change Management and is certified in Meyers Briggs Type Indicator and Stakeholder Centered Coaching®. In addition, she is trained in The Predictive Index, Job Competency Modeling, Business Planning and Process Design and in Total Quality Management, Managing and Improving Processes with Quality, Malcolm Baldridge Examiner Training.  June is also a member of the Forbes Coaches Council.
To schedule a coach, or to get more information, please contact:
Andrea Sherman, Coaching Operations Manager
740-704-7331