Keith Millner
FranklinCovey Executive Coach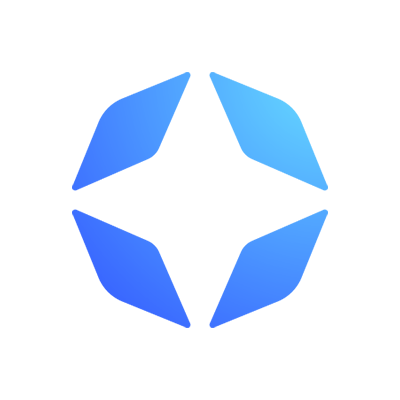 Coaching and Consulting Experience
Keith has 18 years of experience consulting and coaching corporate and civic and leaders, entrepreneurs and professional organizations. He is adept at helping leaders manage ambiguity and cultural disruption caused by a major change in responsibility due to promotion, reorganization or merger/acquisition. Keith works with leaders to increase their self- awareness in order to enhance their ability to identify choices, improve clarity and develop a plan to maximize performance. He believes that helping leaders acquire new skills and competencies will result in stronger leadership and successful execution of organization strategies. Keith has authored and published several micro lessons on a range of diversity, equity and inclusion topics.
Keith co-developed and launched the inaugural Leadership Development Program designed to enhance and retain high-potential consultants at a national consulting firm. The program included a multi-year partnership with a nationally ranked business school. Keith also led the leadership training and professional development of over three hundred Chapter Presidents and Directors of the largest African-American professional association in the US. In addition, while working with a major financial services institution, he developed a twelve-month professional development program for a cohort of high-potential financial advisors.
Business and Career Background
Keith's corporate and entrepreneurial career spans over 35 years in diverse industries, including consumer packaged goods, banking, insurance, healthcare and consulting. His C-level roles include Chief Operating Officer and EVP for InvestAtlanta; Georgia President – CertusBank, President of Nationwide Financial Network and Head of National Account Sales for Aetna. The combination of these and other roles enables Keith to bring a depth and breadth of practical, real world experience to his coaching and consulting engagements.
Education and Certifications
Keith earned a B.A. in Economics from Guilford College, an MBA in Marketing from UNC's Kenan-Flager School of Business and completed advanced studies in Information Technology/ Business Strategy at TIAS Business School, University of Navarra in Barcelona, Spain. He also holds a Master certification in Neuro Linguistic Programming and NLP Coaching and holds a Professional Certified Coach designation from the International Coach Federation. In addition, Keith is certified in PROSCI Change Management, Crucial Conversations and Negotiation Strategies.
To schedule a coach, or to get more information, please contact:
Andrea Sherman, Coaching Operations Manager
740-704-7331