Kevin Cheesebrough
FranklinCovey Executive Coach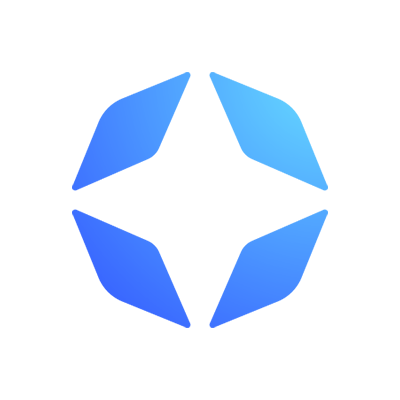 Coaching and Consulting Experience
Kevin is an executive coach and facilitator emphasizing the development of strengths, interpersonal communication skills and leadership skills necessary for leaders to advance to the next level. He utilizes a variety of assessment tools to identify blind spots and areas of improvement to advance the objectives of the individual and the organization. He works with leaders to develop behaviors to more effectively manage their teams, and to sustainably increase their emotional intelligence and executive presence. He is also skilled at facilitating group trainings to improve team functioning and cohesion.
Kevin has worked with leaders at a variety of levels, from first time managers, midlevel management to Vice Presidents and senior management. He has also worked in a wide array of industries, including engineering, electronics and software, government, military, research and development, academia, and telecommunications. His noteworthy career background has granted him multicultural experience with individuals and leaders in South America, Europe and Asia.
Business and Career Background
Kevin brings over thirty-five years of leadership experience in the US Navy, and in software development Research and Development to his coaching. His US Navy time included leadership from operational to strategic, including command of a nuclear submarine. His ten years in Research and Development gave him broad experience in business and program development along with business operational processes.
As a Professor of Naval Science at Pennsylvania State University, he trained over two hundred Navy and Marine Corp officers, and was directly responsible for their leadership and ethical development. He has instructed senior management students at Pennsylvania State University in ethics and is a faculty member training coaches at the Duquesne University Professional Coach Certification Program. In his coaching, Kevin places particular emphasis on identifying and developing leadership capabilities based on client's strengths in addition to managing opportunity areas and blind spots. He is a strong proponent of emotional intelligence and that all leadership begins with self-leadership.
Education and Certification
Kevin received his Bachelor of Science degree in Nuclear Engineering from the Pennsylvania State University. He then received his Master of Science in Management from the Rensselaer Polytechnic Institute. Kevin is a Professional Certified Coach through the International Coach Federation (IFC) and is certified in Hogan Performance Surveys, Clark Wilson 360 Performance Surveys, and Center for Self-Leadership Level One.
To schedule a coach, or to get more information, please contact:
Andrea Sherman, Coaching Operations Manager
740-704-7331