Moira (Missy) McNabb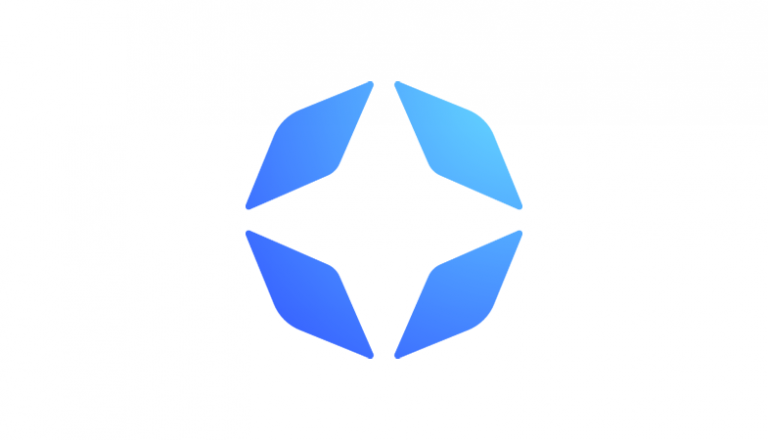 Coaching and Consulting Experience
Missy's is a seasoned HR executive, consultant, and executive coach. The overall theme of her 40+ year career has been her curiosity about the intersection of business success and people – and helping organizations and leaders unlock the potential of leaders to achieve their goals. 
With over six hundred hours of coaching, Missy is comfortable conducting executive coaching, as well as career coaching, either one-on-one, or in a team setting. Missy has supported leaders at a variety of levels to achieve positive change, adapting their personal brands and improving their ability to communicate and influence others. She is well-known for her ability to quickly build trust; her strong relationships enable her to have enduring relationships with her clients. 
Missy has been able to provide a variety of consulting services to clients – as part of HR, or externally as a management consultant: executive coaching, leadership & team development, strategic planning, organizational design & development, succession planning, performance management, assessment, learning design & delivery, facilitation and change management. 
Business and Career Background
A non-practicing attorney, Missy brings a broad spectrum of business experience with her expertise in talent management, culture, change and innovation. Missy has played leadership roles in companies: McKesson Provider Technologies, Boar's Head Brand, Raymond James, and the Metro Atlanta Chamber of Commerce. Missy brings the unique experience of playing a leadership role in three start-up organizations – at Viant, her Atlanta office was the enterprise revenue leader with clients like NASCAR and Turner Cartoon Network. 
Missy's consulting experience reaches across a variety of industries, including healthcare, financial services, telecommunications, hospitality, consumer products, technology, utilities, government, education, and non-profits. 
Education and Certifications
Missy received her undergraduate degree in History from the University of Texas, Austin; she also earned a Juris Doctor from the New England School of Law in Boston. After receiving an Advanced Business Leadership degree from the University of Georgia's Terry College of Business in Atlanta, Missy was accepted and became a fellow with the Institute for Educational Leadership, also in Atlanta. After relocating to Tampa Bay, Missy became a member of the 2015 Class of Leadership St. Pete, sponsored by the St. Petersburg Chamber of Commerce. 
Missy is certified in a variety of leadership assessments, including the Hogan Leadership Forecast Series, Insights Discovery, HBDI, Wiley's 5 Behaviors of a Cohesive Team, DDI's Behavioral Interviewing and PROSCI Change Management. 
To schedule a coach, or to get more information, please contact: