Mona Dine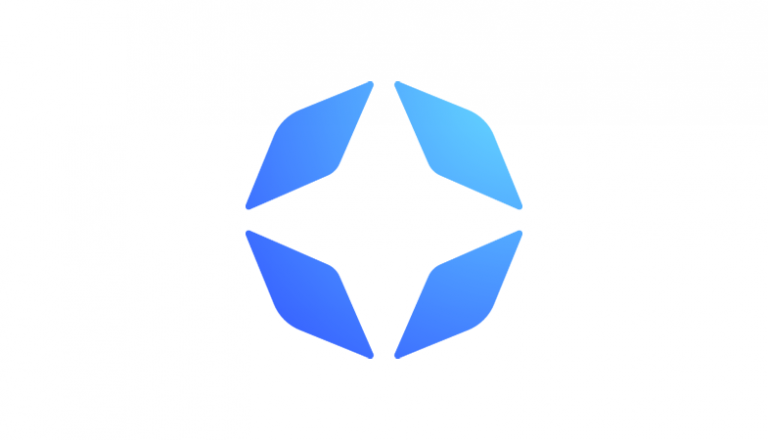 Coaching and Consulting Experience
Mona is an accomplished Human Resources leader with over 20 years of experience working closely with business leaders at all levels. Mona's coaching and consulting experience spans numerous industries, both domestic and international, including manufacturing, financial services, healthcare, executive education, retail, transportation, non-profit and human services. She is skilled at coaching "C" suite leaders, senior executives, vice presidents and directors. Sample client organizations she has served include Bank of New York Mellon, Highmark Health, Carnegie Mellon University, FedEx, Alcoa, PNC, Giant Eagle and United Way. 
Mona's areas of expertise include career and leadership development, executive coaching, succession readiness, diversity and inclusion, employee engagement and cultural transformation strategies. Her experiences and successes as a senior leader, certified coach, and talent strategist allow her to leverage practical insight and operational wisdom to enable leaders and organizations to meet current and future business challenges. 
Business and Career Background
Mona has served in senior leadership roles at several organizations and understands how to develop effective leaders. As a Vice President at PNC Bank, she oversaw the leadership development strategy and initiatives for over 15,000 leaders. As Head of the People & Culture team in a global manufacturing organization, she has established and overseen talent management functions serving over 11,000 employees. At Harbison Walker International, she facilitated a strategic organizational redesign which resulted in a 20% decrease in cost. Her successes as a senior leader have allowed her to leverage practical insight and operational wisdom to lead current and future business challenges. 
Education and Certifications
Mona holds a Bachelor's degree in Psychology from the University of Michigan and a Master's degree focused on Career Development from the Ohio State University. She holds certifications as a Professional Certified Coach (PCC) through the International Coaching Federation (ICF), a Senior Professional in Human Resources (HRCI), a Senior Certified Professional (SHRM) and an Organizational Development Certified Professional (ODCP). She is also certified in several assessments, including StrengthsFinder, DiSC, Birkman, MBTI, Hogan and Harrison Assessment. Mona also holds a certification from the Yale School of Management in Fostering Inclusion and Diversity. 
To schedule a coach, or to get more information, please contact: