Oliver Prince Jr.
FranklinCovey Executive Coach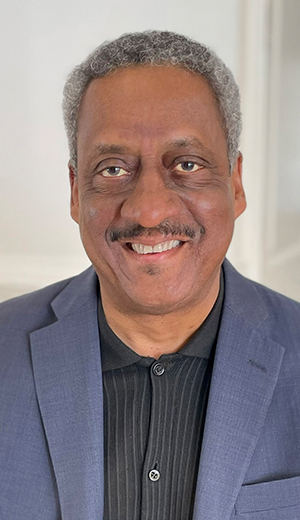 Oliver brings over 20 years of experience developing people and businesses in roles such as Senior Vice President of Human Resources, Chief Talent Officer and Partner.
He specializes in providing individual and team leadership coaching, career coaching and conflict resolution services to Csuite executives and other senior corporate leaders, not-for-profit leaders, entrepreneurs and professionals. Oliver has worked domestically in many industries including financial services, insurance, technology, architecture and engineering, professional services, healthcare, education and hospitality.
Oliver's international work with senior and C-level executives as well as organizations spans many industry verticals, including engineering and safety sciences and includes extensive work in both the for profit and notfor-profit sectors. Oliver delivers global leadership development services to one of the world's leading engineering firms. Areas of focus include aligning culture with strategy, leading change, global communications, business model development, operations analysis and problem solving and customer focus.
To schedule a coach or to get more information, contact:
Andrea Sherman, Coaching Operations Manager
740-704-7331