Paul Marinaccio
FranklinCovey Executive Coach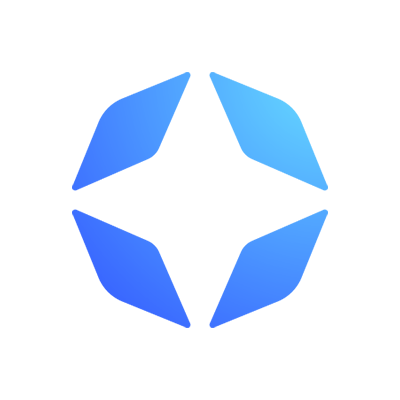 Coaching and Consulting Experience
Paul has more than 25 years of coaching and executive experience. His focus is on helping organizations succeed through improved management, talent development, business development, and communications strategies.
Business and Career Background
Paul specializes in executive coaching and training, leadership communications, cross cultural services, business transformation, and client pursuit services. His understanding of executive behavior was honed in senior roles at Deloitte in the United States and China, including directorships of leadership and professional development, marketing and business development, and public relations/crisis management. Previously he was a commissioner-level leader of economic development for the City of New York and a business journalist for Newsday.
Paul's executive coaching industry experience includes work with senior executives in healthcare, manufacturing, financial and professional services, real estate, communications, utilities and academia. Paul has coached leaders and executives at numerous organizations, including Deloitte, Fordham University, Nautilus Indemnity LTD, National Grid, Nationwide Insurance, CIGNA, Allianz, Siemens Medical, Spellman High Voltage Electronics, Standard & Poor's, Studley and VillageCare Inc. Specifically, he has coached executives possessing the job titles of CEO, CFO, SVP, VP, Managing Partner, President, Dean, Managing Director and Executive Director.
Education and Certification
Paul earned his B.A. from Rutgers College and is a past Davenport Fellow in business and economics reporting at the University of Missouri.
He holds the accreditation of Professional Certified Coach from the International Coach Federation. Paul received his advanced executive coach training and certification at Baruch College.
Paul is proficient in the use of various feedback and assessment tools, including the Myers Briggs Type Indicator and Thomas Kilmann conflict mode instrument. He is also certified to administer and interpret the Hogan Assessment Systems and the Rosinski Cultural Orientations Framework Assessment.
To schedule a coach, or to get more information, please contact:
Andrea Sherman, Coaching Operations Manager
740-704-7331