Rosa De Koning
FranklinCovey Executive Coach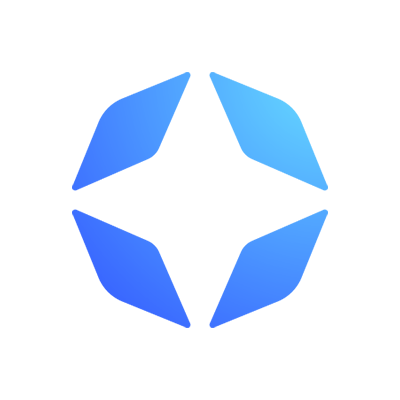 Coaching and Consulting Experience
Rosa de Koning is a certified executive coach, with 20 years of experience selecting and developing leaders and top talent. She specializes in coaching individual senior executives and directors, improving leadership team effectiveness, and facilitating succession planning. This work involves designing and delivering leadership development programs, tailored to the organization's challenges and opportunities, consisting of one-on-one coaching sessions and facilitated workshops at all levels of the organization. 
Rosa's clients have ranged from government agencies such as FEMA, FAA, NASA, and AFMC, to global Fortune 100 companies including Stryker, Bayer, Dupont, Roche, Johnson & Johnson, Schering-Plough, Pfizer, Janssen, Chubb Insurance, Wells Fargo, Best Buy, Disney, Fairmont Hotels, Toyota, Caterpillar, Tempur-Pedic, and Dix & Eaton.
Business and Career Background
Prior to becoming an independent coach, Rosa spent most of her career as an Executive Coach and Senior Analyst with The Gallup Organization. There, she was a leader in strengths-based development consulting, providing feedback to individuals about their talents and development opportunities. She provided in-depth, strengths-based coaching to managers and executives, and used her expertise in people's strengths to build effective teams and develop current and future leaders.  Fluent in both English and Spanish, Rosa interviewed leadership candidates using Gallup's in-depth interviews in the United States, Latin America, and Spain.
An expert on Gallup's talent-based selection systems, Rosa consulted with clients in medical devices, healthcare, manufacturing, hospitality, retail, government, and banking.  She worked closely with her clients to design and implement selection strategies and processes that align with their business strategies.  She developed predictive interview processes, made selection recommendations concerning candidates, and provided training and consulting to customize and enhance the client's selection process.
Education and Certification
Rosa received her Bachelor's degree in business from the Instituto Tecnologico de Zacatepec in Mexico, and a Master's degree in International Business from Texas A&M International University. She is certified through Georgetown University's executive coaching program, and has more than twenty years of experience in improving the effectiveness of leaders. 
To schedule a coach, or to get more information, please contact:
Andrea Sherman, Coaching Operations Manager
740-704-7331