Rosanne Carcasole
FranklinCovey Executive Coach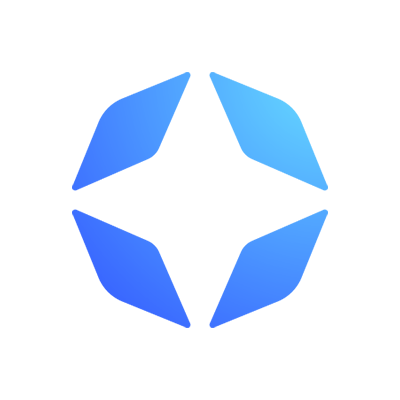 Coaching and Consulting Experience
Rosanne is a seasoned, certified coach with real-world business experience.  She focuses on supporting executives in reaching their full leadership potential through improved performance and business results. Rosanne works with senior executives and their teams to improve leadership and organizational performance through the creation and facilitation of workshops and training programs, executive assessment, coaching, and organizational consulting.
Rosanne has successfully coached leaders in a broad variety of positions, at all levels with a majority in senior level roles such as Senior Directors, AVP, VP and SVP.  She has coached executives in industries such as Healthcare, Banking, Manufacturing, Pharmaceutical, Finance, Retail, Technology, Automotive, Consumer Products, Professional Services, Government, Academia, Cosmetics, and Grocery.
Business and Career Background
Prior to forming Rosanne Carcasole Coaching, Rosanne spent ten years as a Marketing Director for a major Canadian corporation.  She led teams, managed relationships and implemented the strategies necessary to accelerate the success of brands including Coppertone and Dr. Scholl's.
During her coaching career, she has undergone a rigorous coach selection process in some of Canada's top organizations and has led culture-change initiatives for companies like Ford of Canada, where she delivered effective coaching, training and consulting to support leaders in creating a more customer-centric culture.
Education and Certification
Rosanne earned her MBA from York University's Schulich School of Business. In addition, she holds a Bachelor of Commerce degree from the University of Toronto.   She holds the designation of Professional Certified Coach (PCC) through the International Coaching Federation and is also designated as a Certified Professional Co-Active Coach (CPCC) through the Coaches Training Institute.  In 2015, she completed a comprehensive Leadership program through the Coaches Training Institute.
To schedule a coach, or to get more information, please contact:
Andrea Sherman, Coaching Operations Manager
740-704-7331