Sara Shondrick
FranklinCovey Executive Coach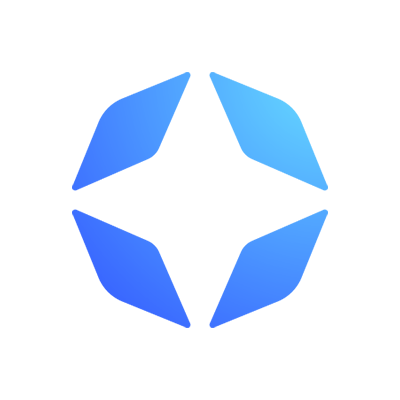 Assessment and Consulting Experience
As both an internal talent management expert and external consultant, Sara Shondrick has over 10 years of experience conducting leadership assessments and development activities in a range of small to large-scale, global organizations. As the Director of Talent Consulting for Mix Talent, Sara partners with clients on a variety of talent initiatives, particularly within the pharmaceutical, biotechnology, and healthcare space. She has worked with clients that include private equity firms, nonprofit organizations, startups, and Fortune 100 companies, such as Johnson & Johnson, Nationwide Insurance, and Novo Nordisk.
As an internal talent management consultant at Novo Nordisk, Sara partnered with C-suite leaders to develop and implement a variety of solutions related to employee selection, development, and engagement. She developed the company's talent philosophy along with an aligned, multi-phased employee development sustainability plan to support the development of all employees. This also included an approach to prioritize investment for high potential talent. She also led the live role-play assessment of 3,000+ pharmaceutical sales representatives during a product launch to ensure they were able to provide accurate and balanced messaging. She also conducted ongoing high-stakes knowledge testing of new hires.
Business and Career Background
Sara's business approach focuses on linking talent management to business strategy and culture, leveraging her expertise in cognitive and behavioral science to provide individualized solutions. She has assessed, provided feedback to, and coached a wide range of leaders. She is skilled in partnering with clients to help them define and realize goals that support their pursuit of meaningful work, higher levels of performance, and enhanced well-being.
Sara is also skilled in competency modeling, high potential talent and succession planning, advanced analytics, and training design and evaluation. She uses a variety of approaches in her work, including one-on-one interviewing, standard assessments, customized business cases, role plays, situational judgment tests, and 360 feedback surveys to understand strengths and developmental areas.
Education and Certification
Sara received her Ph.D. in Industrial & Organizational Psychology and her B.A. in Psychology from the University of Akron. She has published articles related to leadership measurement and high potential programs in such journals as The Leadership Quarterly and is a member of the Society for Industrial and Organizational Psychology. She is certified in the Hogan Assessment System and the Herrmann Brain Dominance Instrument.
To schedule a coach, or to get more information, please contact:
Andrea Sherman, Coaching Operations Manager
740-704-7331