Steve Smith
FranklinCovey Executive Coach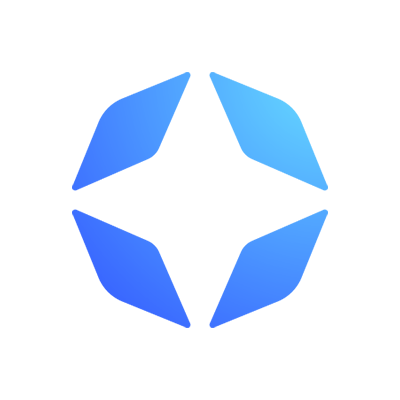 Coaching and Consulting Experience
A decade ago, Steve Smith combined his experience as a highly successful senior-level executive with his passion for helping people into a new role as an executive coach. He has found success in this field, as well, working often with enterprise leaders in the C-Suite where he, himself, spent so many years. His coaching engagements include working with C-Suite executives and many partners in major professional services firms. Steve's professional experience is deepest in the financial services, professional services and non-profit sectors.
Business and Career Background
Steve built his understanding of effective leadership over 20 years in leadership positions at substantial organizations. He served as chief administrative officer for a major financial services firm, with 15,000 employees and $6 billion in annual revenue – and as chief operating officer for an organization with annual revenues of $100 million. As chief administrative officer, he oversaw human resources, general counsel, technology, and shareholder and public communications functions corporate-wide. As chief operating officer, he turned around a struggling insurance company, rebuilding earnings, market share and client confidence.
Previously, Steve served as vice president, new systems, for a blue-chip mutual life insurance company. He launched his career working at a leading life reinsurer and variable product producer, ultimately attaining the position of assistant vice president of marketing.
Throughout his career, Steve has been an active volunteer, bringing his business expertise to bear upon helping non-profit organizations thrive. Because these organizations share similar manners of governance, operating environments and cultures to those of corporations, his time working with them has further developed his business acumen and leadership knowledge.
Coaching Style
The depth and richness of Steve's business background allow him to bring a rare perspective into any coaching engagement. He is exceptionally savvy about organizational dynamics and has both first-hand and observational insight into the forces behind effective leadership. His coaching style is straightforward, challenging, hands-on, creative – and successful. His ability to build a good rapport and high level of trust with clients contributes to his coaching success.
Education and Certifications
Steve earned a bachelor of arts from the University of Michigan in economics and a master's of business administration from Harvard University. Steve is certified in the Hogan Suite of instruments.
To schedule a coach, or to get more information, please contact:
Andrea Sherman, Coaching Operations Manager
740-704-7331