Sunday (Sunny) Faronbi
FranklinCovey Executive Coach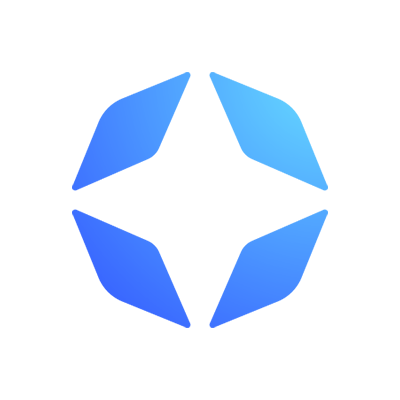 Coaching and Consulting Experience
Sunny Faronbi has over 10 years of professional experience as a coach and consultant. He has coached leaders from middle management to the C-Suite and is highly experienced in preparing high-potential candidates for the next level of their career. He has worked with teams in North America, Africa, Europe, and South America with clients that include Amazon, John Deere, Siemens, Heineken and Anheuser-Busch. His coaching specialties include strengthening emotional intelligence, building trust within teams, leading multi-cultural teams, improving public speaking, and developing effective leadership styles.
Sunny currently serves as the Principal Consultant at Rehoboth Consulting, Inc., a leadership consulting and training organization. He is also an experienced facilitator and presenter who has received excellent reviews from audiences worldwide.
Sunny's diverse experience and background make him a valuable resource to his coaching clients. His coaching style is persistent and passionate and focuses on getting things done well and in the right way.
Business and Career Background
Originally trained as an engineer and project manager, Sunny's interest in leadership concepts started early in his career. While working in multinational corporations in Africa in the early 1990s, he noticed the autocratic, command and control style of leadership that was the order of the day. Thinking that there had to be a better way to lead and motivate people, Sunny started searching for enduring leadership principles. With what he learned, Sunny applied basic concepts of leadership to effectively connect and lead his team.
During his 25+ year technical career, Sunny's approach to leadership facilitated many key wins, primarily from his ability to improve team dynamics and build trust to drive project revenue and success. Sunny has experienced the struggles faced by many technical professionals in the area of leadership, and his subsequent growth and success that followed gave him a passion for enabling others to do the same.
Education and Certification
Sunny earned a Bachelor of Science degree in Electrical Engineering from the University of Ibadan and a Master of Engineering Management degree from Washington University in St. Louis. He is a certified Emotional Intelligence coach, using the EQ-i2.0 suite of assessments (including EQ-360), and holds a Project Management Professional (PMP) certification. Sunny is also a coach and speaker with the John Maxwell Team and actively involved with Toastmasters International. He is a board member of two non-profit organizations, including one that helps develop the next generation of engineers and leaders in Africa, South America and other developing countries.
To schedule a coach, or to get more information, please contact:
Andrea Sherman, Coaching Operations Manager
740-704-7331