All Access Pass
®

Informational Webcast

For current All Access Pass administrators.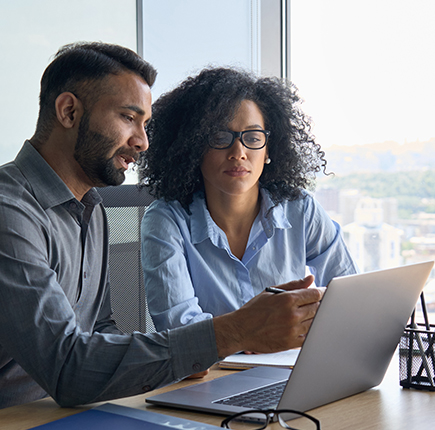 Learn how to use the content, technology, and services included in your pass.
Join us for a live one-hour webinar with a FranklinCovey All Access Pass portal expert and learn how to:
Provide your participants and facilitators access to the portal.
Organize and administer content for your learners.
Choose the right learning modality for your audience.
Generate reports.
These informational webcasts are for current passholders.
If you are considering the AAP® for your organization, please go here.
Questions? We are here to help!