Ben Fanning
FranklinCovey Senior Consultant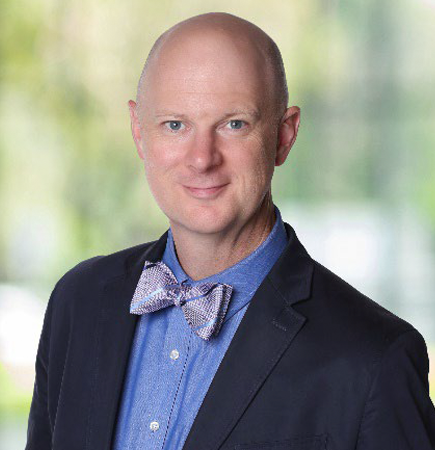 Companies that work with Ben achieve accelerated success and ROI, with a measurable payoff in sales, employee engagement and retention, and reduced expenses.
His corporate training, workshops, and keynotes are designed to drive practical and applicable results, delivered in an energetic and unforgettable environment. 
With 25 years of Fortune 1000 experience and a unique blend of business coaching, improvisation, and storytelling, Ben is the go-to trainer for top organizations around the world. 
His specialties include leadership development, negotiations, communication, and productivity. 
Join the ranks of Dell, Dollar General, the U.S. Department of Counterterrorism, and hundreds of other companies who have seen dramatic improvements in their business with Ben's corporate training. 
Schedule a FranklinCovey consultant today!