Chris Parker
FranklinCovey Senior Consultant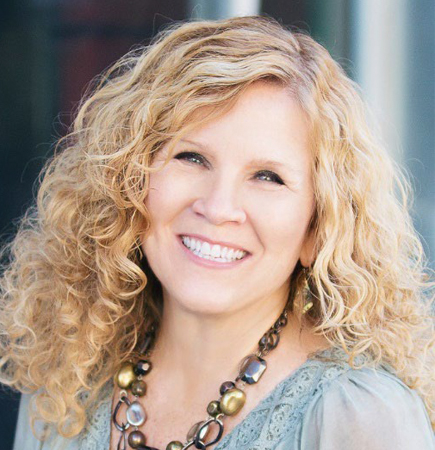 Chris Parker is a Leadership Strategist, Consultant, and Executive Coach who traded in her success as a global technology executive to extract the greatness in people and organizations. 
Whether she is speaking to hundreds, working with small teams, or coaching one-on-one, Chris has the innate ability to connect with each individual and challenge status quo. They appreciate her ability to ask questions, to see the big picture, and to equip them to excel. 
Chris held a number of executive and management positions in the software industry. She repeatedly led organizations to achieve superior results — even during the challenging times inherent in mergers, rapid growth, or restructuring. 
Schedule a FranklinCovey consultant today!