Darin Hoggan
FranklinCovey Managing Consultant | Senior Leadership Consultant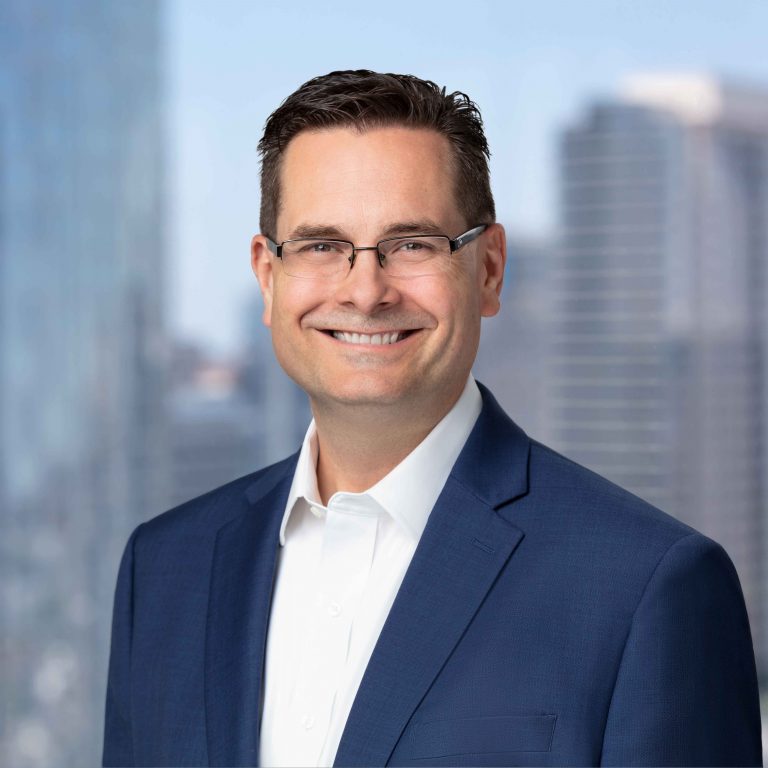 Darin Hoggan loves teaching principles that enable people and organizations to reach their full potential.
He works toward three key impacts with organizations: increased productivity, increased profitability, and increased engagement. Most of his work has been in the energy, financial, technology, and medical industries, where he's worked as a global consultant for 20+ years. He was the director of North American development for the Infosys Leadership Institute, a senior development consultant for Aon Hewitt in the U.S. and India, and was the leadership and management development team leader for First Security Bank. Darin was ranked first of 320 facilitators at Infosys Leadership Institute for three consecutive years, and was awarded the 2012 "most impactful initiative" award at Infosys Technologies. He has a B.S. degree in sociology from Weber State University.
Schedule a FranklinCovey consultant today!