Darren Jones
FranklinCovey Senior Consultant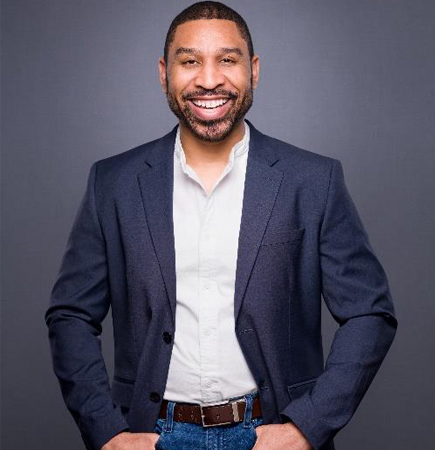 Darren Jones comes to FranklinCovey with an extensive career providing executive, leadership, and personal development coaching to organizations in the private and public sectors.
He has worked with several industries, including Hypergrowth startups, tech, nonprofits, utilities, financial services, government agencies, and higher education. Darren has supported a range of professionals, including new professionals, individuals contributors, emerging leaders, diverse leaders, and frontline/mid-level managers. He facilitates cohort-based leadership programs, Gallup Strengthfinders workshops, and Positive Intelligence (Saboteur) workshops.
As a facilitator/coach, Darren guarantees a dynamic and transformational learning experience while building confidence in yourself and others to take on the challenges in the workplace and beyond. He infuses energy into sessions that pull the participant into the experience. He creates a space where others feel safe to be vulnerable and open to paradigm shifts, leading to lasting change.
Schedule a FranklinCovey consultant today!