Dave Green
FranklinCovey Senior Consultant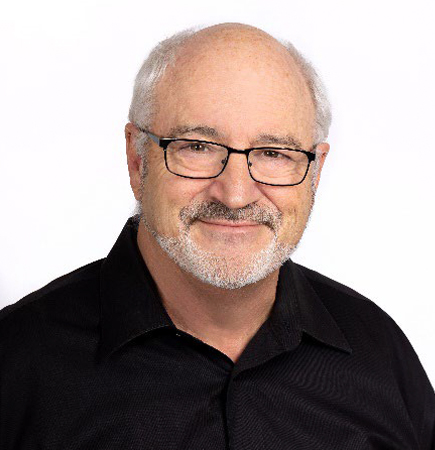 One of our most active virtual and live delivery consultants, Dave Green recently celebrated 20 years with FranklinCovey. 
Based in Northern California, his many clients report higher productivity, profitability, and engagement from his work. He introduced virtual "webinar" technology to FranklinCovey and delivers many virtual trainings yearly, along with great live, front-of-the-room delivery. Passionate about interaction and real-world applicability in training, several of Dave's clients have used him regularly for more than 10 years. 
Dave's BA is from UC Berkeley. Then came two senior management positions with large consulting organizations. At FranklinCovey he has been a Lead Consultant for 5 years and Subject Matter Expert in Productivity, Management, and Virtual Learning. "Dave's reputation here is so strong that FranklinCovey courses fill and go to wait list the very first day we list them" reports one of his regular clients. 
Dave's clients represent many Fortune 500 and 100 organizations including those in technology, energy, pharma and science, finance, health care, and government. 
Schedule a FranklinCovey consultant today!