Dennis Susa
FranklinCovey Senior Consultant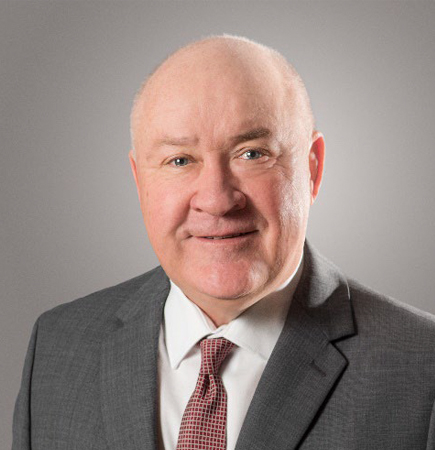 Dennis is an experienced, proven, and capable leader and coach of enterprise sales, consulting services, channel development, sales specialists, and industry marketing teams. 
Distinguished by a drive for results, a disciplined management approach, strategic thinking, and versatility, Dennis is passionate about helping his colleagues, business partners, and clients achieve unparalleled success. 
Dennis has developed, deployed, and delivered sales transformation programs across a wide spectrum of enterprises, including Fiserv, Dell, Microsoft, Logica (now CGI), Acxiom, Invensys, Rogers Communications and other leading firms. Prior to joining FranklinCovey's sales performance practice, Dennis held a number of sales leadership positions for over two decades with IBM and Microsoft. His core expertise is the building, coaching, and managing of sales and consulting teams in complex selling situations. 
Schedule a FranklinCovey consultant today!