DeVerl Austin
FranklinCovey Senior Consultant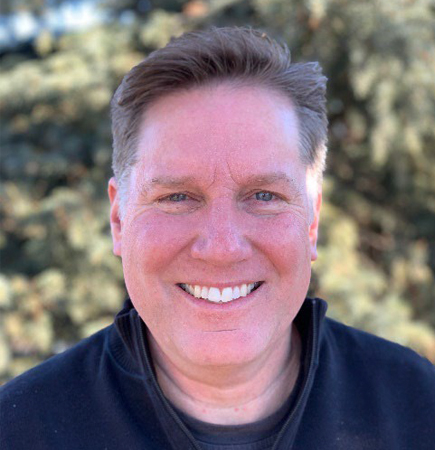 Since starting with FranklinCovey in 1986, senior consultant, DeVerl Austin has worked successfully in many facets of the business in both national and international markets. 
Initially, he was director of the Stephen R. Covey and Associates Masters of Executive Excellence program that featured renowned speakers including Kenneth Blanchard, Tom Peters, and Stephen R. Covey. For eight years DeVerl was a top-ranked sales executive and sales team leader.
He spent five years as a senior consultant coaching and training many executives representing Fortune 500 companies. He was managing director for the Mid-Atlantic region in the United States and then regional vice president of the Americas and Southeast Asia. 
Schedule a FranklinCovey consultant today!