Doug Faber
FranklinCovey Global Practice Leader and Executive Consultant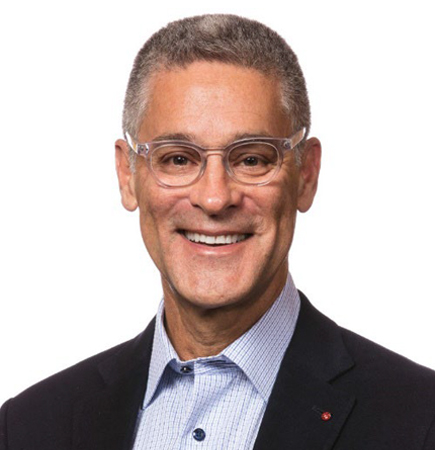 Doug Faber is the Global Practice Leader for FranklinCovey's Trust Practice. 
He has delivered over 12,000 Consulting hours since he's joined FranklinCovey. He's masterful in his chameleon-like ability to successfully connect at any level, from the boardroom to the frontline. Doug's greatest strength is his ability to quickly assimilate and translate metrics into a common language that any frontline associate can understand. He's industry-agnostic and prefers coaching senior leaders and their intact teams. 
A former CEO and a finalist for the Ernst and Young Entrepreneur of the Year, he's raised private equity, run a board of directors, and led large teams of people. Doug brings a unique depth of experience and a pragmatic, energetic, authentic, and realistic point of view to all implementations. 
Schedule a FranklinCovey consultant today!