Kim Jabbar
FranklinCovey Senior Consultant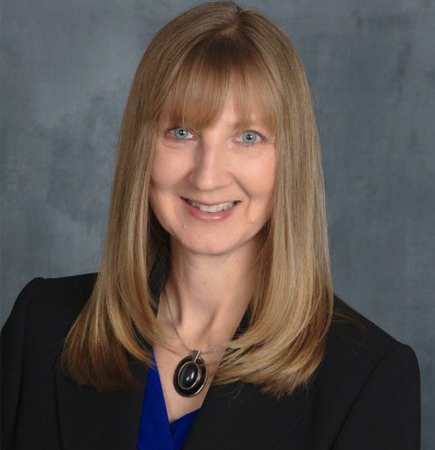 Kim Jabbar is grateful for the privilege of facilitating for FranklinCovey for over twenty-nine years. 
She loves sharing life-changing principles and hearing the transformation they are making in people's lives, teams, families, and organizations. 
Her clients have included a cross-section of industries including pharmaceutical, healthcare, manufacturing, banking and finance, retail, education, and government. Kim has twenty-nine years' experience in the productivity and personal effectiveness realm and over twenty years in the diversity and leadership realms. 
Participants love Kim's practical, application-focused facilitation and leave feeling equipped and motivated to apply what they have learned. 
Schedule a FranklinCovey consultant today!