Laurel Kidder
FranklinCovey Senior Consultant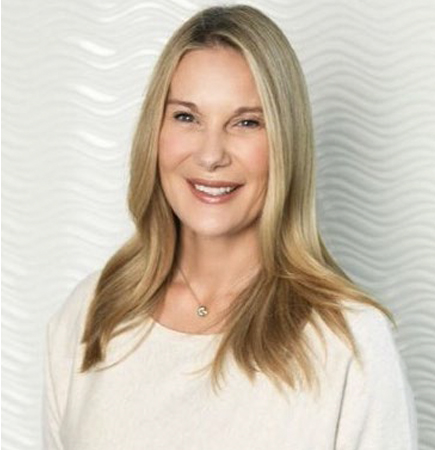 Laurel is an expert in the field of leadership, building trust, increased personal productivity, and strategic thinking to achieve goals. 
She's a Consultative Partner who does a thorough discovery with clients to understand needs, identify real world scenarios to make the content relevant to participants and drive behaviour change. 
A unique talent for engaging with her audience right from the moment they arrive (in-person or virtual) and throughout the learning experience. Laurel works in a manner that is calm, clear, concise and on-point. 
Known for her strategic abilities when faced with any given scenario, she can quickly spot the relevant patterns and issues; creating alternative ways to proceed. She is curious to learn the unique qualities of each person and has a talent for figuring out how people who are different can work together productively. 
Results focused, Laurel helps individuals and groups perform at high levels from New Leaders to C Suite Executives and especially enjoys working with Mid-level managers, Supervisors, and Individual Contributors. 
Schedule a FranklinCovey consultant today!