Les Kaschner
FranklinCovey Senior Consultant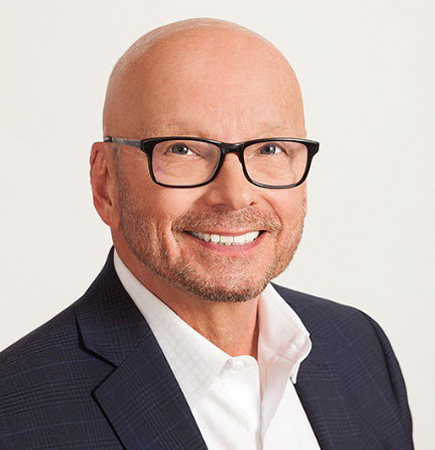 Les has been in Leadership positions for over 35 years. 
He started out as an executive in the nonprofit world and moved into the private/ profit sector to learn more about being an effective leader. 
He has served in Leadership Roles in Sales, Operations, Quality and Learning and Development. His diversity of work has been in the Utility, Wholesale, International Marketing, and Real Estate Industries. This varied career made him a natural as a Senior Consultant at FranklinCovey. 
Les's strength is to help learners apply the powerful content of the FranklinCovey Brand. 
Schedule a FranklinCovey consultant today!