Michael Lespinasse
FranklinCovey Senior Consultant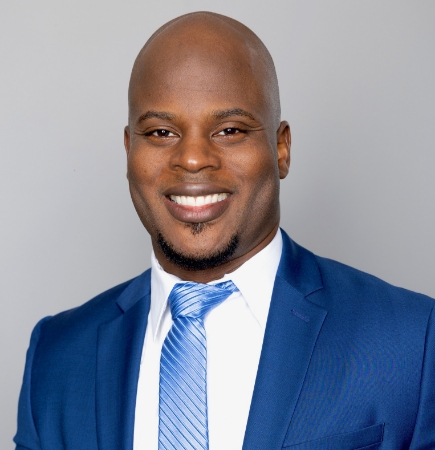 Michael Lespinasse is a nationally recognized pharmaceutical sales trainer and representative who worked for GlaxoSmithKline, Abbott Laboratories, and more.
He trained and coached sales teams and new hires, helping them achieve market share and revenue growth through his expertise in sales conversations, strategy, and territory management. 
As a business and leadership consultant, Michael has worked with leaders, executives, and individual contributors from companies such as Uber, Intuit, Paramount, Under Armour, Terumo Medical, and more. His consulting specializations include leadership, culture, change management, DEI, and sales. 
Michael's coaching and facilitation style focus on effective questioning, active listening, empathy, and emotional intelligence. 
Schedule a FranklinCovey consultant today!