Mohit Mukherjee
FranklinCovey Senior Consultant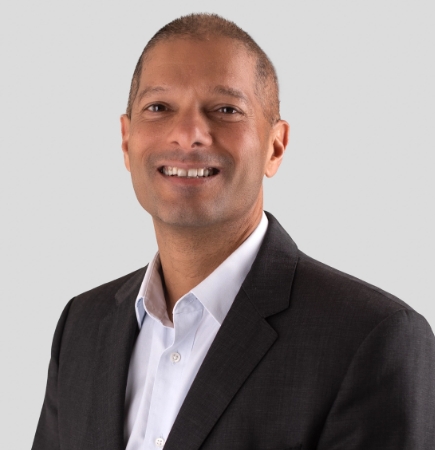 Mohit Mukherjee is a Senior Consultant at FranklinCovey.
His work experience includes management consulting, leading a global nonprofit, managing a private-public partnership, developing bootcamps for entrepreneurs, leading an Executive Education program that is part of the United Nations system, and facilitating programs for senior leaders. He has worked in the U.S., India, Ecuador, Mexico and Costa Rica. Recent clients include VMWare, P&G, Nestle, Boston Scientific, BMW and the U.S. Immigration and Customs Enforcement, and the Pentagon. Mohit finds that leaders who create the conditions for wellbeing in their teams enjoy the journey more and also get better results. Mohit did his Bachelor's degree in Industrial Engineering from Stanford University and his Master's at Harvard University. He lives with his wife and two teenage daughters in Florida and enjoys playing tennis.
Schedule a FranklinCovey consultant today!