Nicole Normand
FranklinCovey Senior Consultant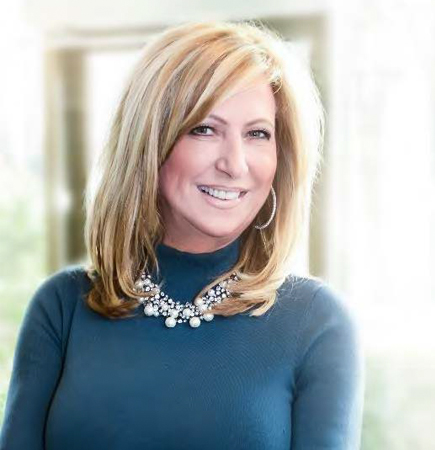 Nicole partners in a passionate and engaging way to help individuals and organizations reach their full potential, promote engagement, productivity and achieve amazing results. 
She comes to FranklinCovey with over 25 years of large corporate enterprise business experience and 10 years of consulting in leadership, learning and talent development. 
Today, her work is focused on helping clients develop greater self- awareness, enable their greatness and increase their effectiveness to create greater positive impact. Nicole leverages her extensive corporate experience, various tools along with proven strategies and principles necessary to drive results. 
Nicole has been involved in start-ups, employee engagement, several change management initiatives including talent management and leadership development opportunities. As a facilitator and coach, Nicole strives to create a dynamic and engaging learning environment for others to stretch, learn, grow and develop into exceptional people and authentic leaders. 
Schedule a FranklinCovey consultant today!