Rex Hauck
FranklinCovey Senior Consultant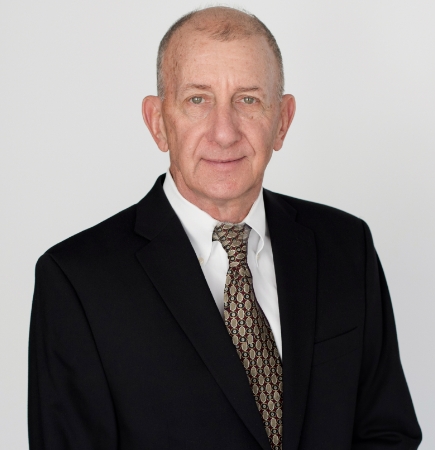 Rex Hauck works exclusively for the FranklinCovey government team.
He has consulted with over 30 Federal agencies including NASA, the EPA, USPS, all branches of the US Military, the Department of State, US AID, Commerce Department and the Department of Veteran Affairs. He works with senior leaders from two- star generals to Senior Executive Staff to Division heads. He is equally comfortable working with front line staff—project managers, contracting agents and the people who turn wrenches to make things work.
In any organization, no matter the size, change can be hard. Communication among all levels of stakeholders has to be stepped up to inspire and produce that change. A compelling story, shared early and often, is the key to individual team members adapting their behaviors, to produce the greater, organizational shift.
Schedule a FranklinCovey consultant today!