Suresh Gunaratnam
FranklinCovey Senior Consultant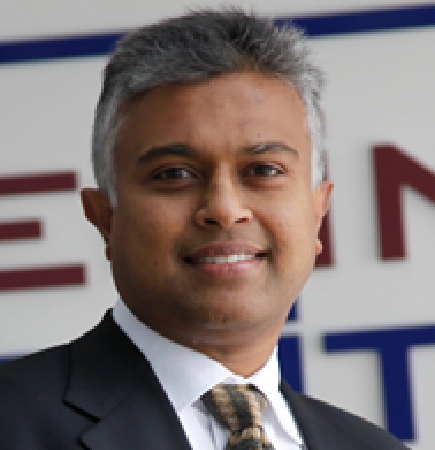 Suresh has delivered a wide range of programs and solutions and facilitated brainstorming sessions in over 50 countries spanning North America, Europe, the Middle East, Africa, Asia and Australia.
Prior to this position, Suresh was general manager of one of FranklinCovey's International Partner offices where his responsibilities included development of the consultant team and the ongoing quality delivery of FranklinCovey's programs and solutions.
Whether working with a Fortune 100 company or a local organization with complex operations, Suresh has capitalized on his strong business acumen, complemented by his highly diverse business and people-development knowledge and experience, in framing and implementing solutions for his client partners.
Schedule a FranklinCovey consultant today!