Theresa Prelitz
FranklinCovey Senior Consultant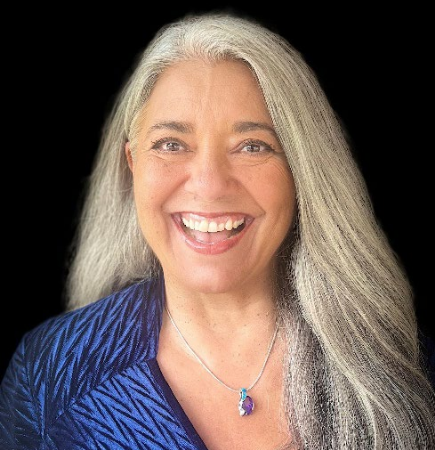 Since joining FranklinCovey, Theresa has facilitated trainings for American Express, Salesforce, Stanford University, Patagonia, NASA, CBS Television, U.S. Navy, Versace, and numerous other Fortune 500 companies.
She was previously with McDonald's Corporation as Southwest Regional Training Manager, responsible for training in leadership and operations to over 500 franchisees and their leadership teams.
After McDonalds, Theresa traveled globally from Brazil to India managing spiritual teachers and authors with Hay House Publishing, while having her own spiritual sabbatical. Theresa's extensive facilitation and interpersonal experiences brings a powerful mixture of leadership development, business acumen, intuition and inspiration that allows her to move comfortably from the boardroom to the front line; helping clients gain clarity and achieve, or often surpass, their most wildly important goals.
Schedule a FranklinCovey consultant today!