Tneisha Brown
FranklinCovey Senior Consultant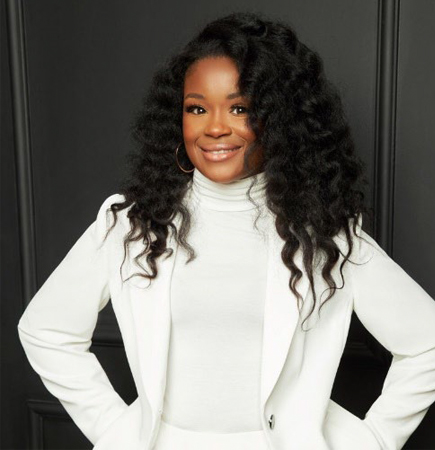 As a corporate executive of over 15 years, Tneisha is an expert in the area of leadership. 
She's led and developed many successful teams, including operations, communications, learning & development, project management, employee engagement, and more. 
Tneisha is also a serial entrepreneur, television host, and keynote speaker. Through her diverse background and dynamic style, Tneisha unlocks Franklin Covey's solutions in a way that connects with all levels, from the individual contributor to the C-Suite. 
She believes that personal development is one of the highest forms of self-care. When individuals work to be the best version of themselves and show up authentically, their impact is limitless, and results are inevitable. 
Put simply, Tneisha has a passion for helping individuals and organizations be great! 
Schedule a FranklinCovey consultant today!