Tony Morris
FranklinCovey Senior Consultant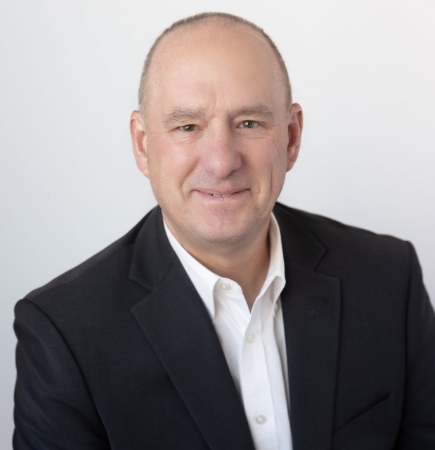 Tony Morris has been with FranklinCovey for over 26 years and is a subject matter expert in the areas of Leadership, Individual Effectiveness, Productivity, and Customer Loyalty.
His professional mission is to teach simple truths that inspire and empower other people to achieve the things that really matter most in their lives.
Before coming to FranklinCovey, Tony held various leadership positions in the hospitality industry including General Manager as well as Regional Human Resource and Training Manager. He was instrumental in bringing FranklinCovey workshops to Marriott Hotels as a member of the inaugural facilitator cohort. His dynamic style of teaching and results-driven consulting to a wide variety of industries makes him a favorite amongst clients.
Schedule a FranklinCovey consultant today!