Stephen M. R. Covey & Liz Wiseman
Power Up Your Leaders
Exclusive Live Webcast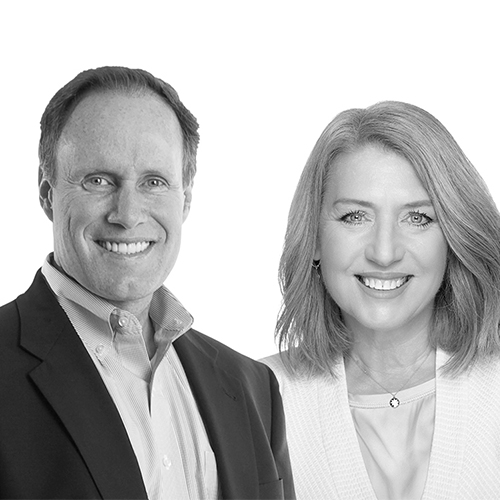 Join world-renowned bestselling authors Stephen M. R. Covey and Liz Wiseman!
During this one-time exclusive live webcast, Stephen and Liz will discuss their research and best practices to develop leaders people choose to follow.
The demands and challenges of today's world of work are unlike any time before. To win today, better leadership is a necessity. Your organization needs leaders that inspire, unleash, and multiply potential.
In this complimentary 60-minute discussion, Liz and Stephen will explore:
How leaders shape organizational culture by modeling trust, igniting intelligence, and creating space for growth.
Practical research-based frameworks and mindsets that you can apply immediately to improve your leadership skills to drive results.
What the best-performing organizations do to develop leaders in any industry, market, or economic climate.
Whether you're a seasoned leader, responsible for learning and development, or just starting your journey, this discussion is for you!
Register Below!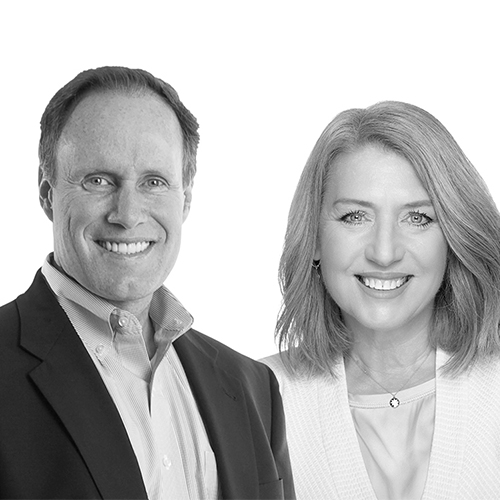 About the Presenters
Stephen M. R. Covey
Stephen is the New York Times and #1 Wall Street Journal bestselling author of The Speed of Trust. His most recent work, Trust & Inspire: How Truly Great Leaders Unleash Greatness in Others, is also a Wall Street Journal bestseller. He is the former President & CEO of the Covey Leadership Center and currently leads FrankinCovey's Global Speed of Trust Practice.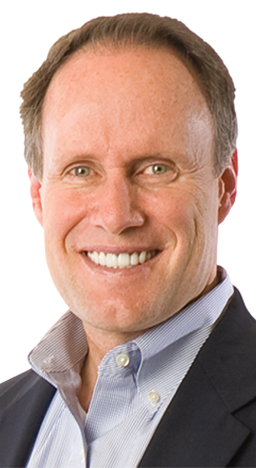 Liz Wiseman
Liz Wiseman is a researcher and executive advisor who teaches leadership to executives around the world. She is the author of the New York Times bestseller Multipliers, The Multiplier Effect, and Wall Street Journal bestsellers Rookie Smarts and Impact Players. She is the CEO of the Wiseman Group, a leadership research and development firm headquartered in Silicon Valley, California.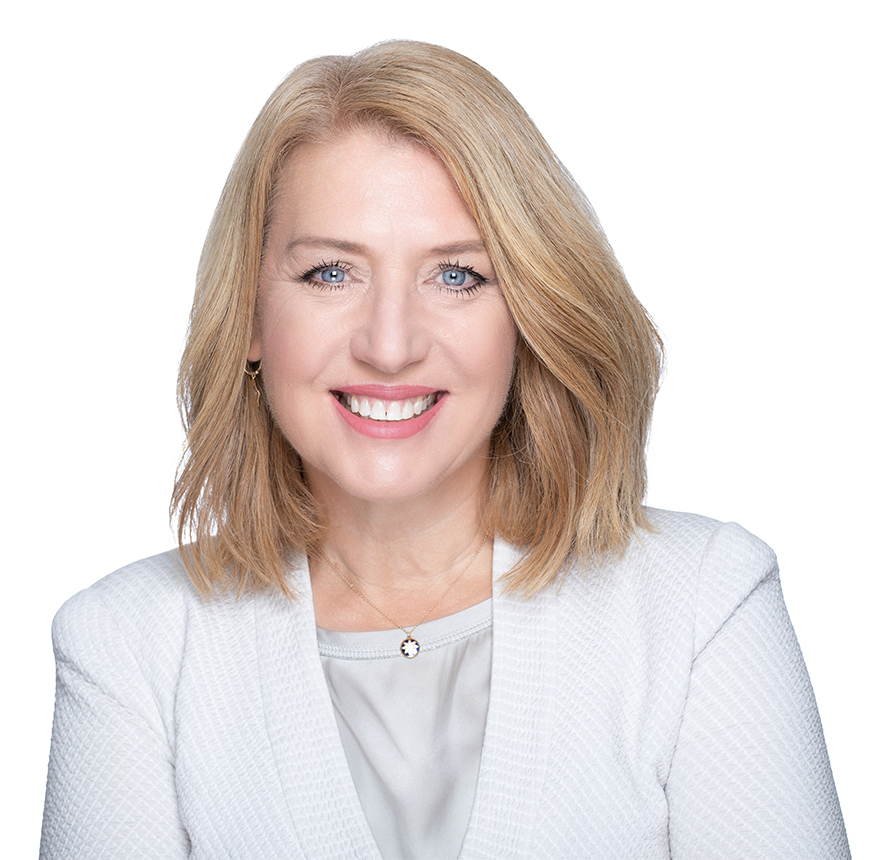 Questions? We are here to help!