Lead Your Workforce Through Economic Uncertainty

The time to expand the impact of your leaders is now.
When economic uncertainty is encountered, organizational gaps become more obvious, and it can be natural for the workforce to experience fear. This paralyzes their ability to think, innovate, create, and execute.
When leaders model and coach skills of proactivity and build trust through transparency, organizational success is sustained and amplified.
During this live 60-minute webcast, we will highlight:
How to model skills of proactivity to decrease uncertainty.
Actions leaders can take to calm fears, intently hear concerns, and coach individuals.
Behaviors of trust that will help your workforce collaborate more effectively, operate faster, and achieve sustainable results.
Win-Win agreements that eliminate ambiguity.
Register now to help your leaders proactively develop the necessary mindsets, skillsets, and habits to lead through economic uncertainty.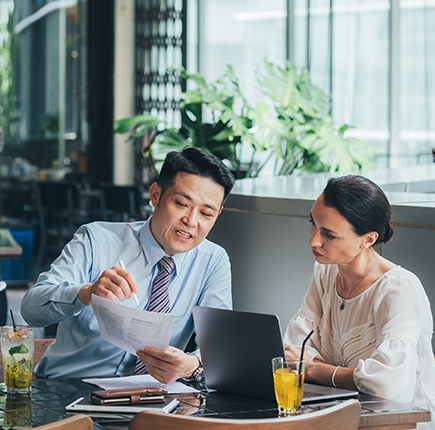 Questions? Contact us today.
For additional information, contact Cheryl Anderson, Program Manager, at 801-817-6114, or email [email protected].