Multipliers
®

: How the Best Leaders Ignite Everyone's Intelligence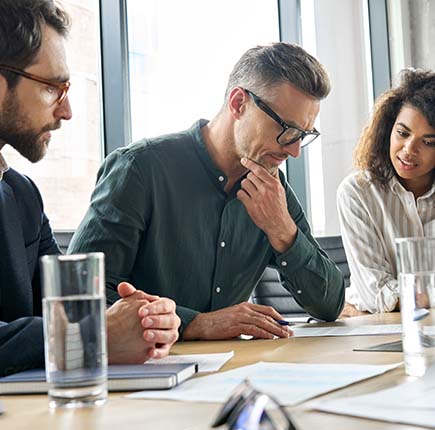 What's Holding Your Team Back From Better Results?
Under pressure to deliver results in good times and bad, leaders face a variety of challenges:
We can't hire, but we need to grow.
We need everyone's best, but people are burned out.
We're okay today, but we're not ready to compete tomorrow.
We have the best talent, but they're not engaged.
In these circumstances, leaders can't afford to waste talent. They need people to innovate, to solve problems, to deliver results—and to be excited and engaged as they do so.
Free Guide
5 Ways to Multiply Your Team's Natural Genius
Everyone has a natural genius. Unlocking it is the secret to accessing more of each team member's energy and ideas.
Register for an Exclusive Webcast
Stephen M. R. Covey and Liz Wiseman
Stephen and Liz will discuss their research and best practices to develop leaders people choose to follow.
Learn more about Multipliers
Course Details
Overview
In her research, leadership expert Liz Wiseman made a crucial discovery: There's far more intelligence and energy inside organizations than we realize. Leaders are key to unlocking these capabilities. FranklinCovey has partnered with Liz Wiseman to develop a new solution that enables leaders to become Multipliers who:
Access and use the untapped capabilities on their teams.
Rekindle energy and enthusiasm as teams achieve stronger results.
Innovate by encouraging new and bold thinking.
Breakthrough to new levels of performance by amplifying people's intelligence.
Deliver stronger results as people grow and teams excel.
Product Includes
A participant guide that supports the learning experience.
Accidental Diminisher cards.
Experiment cards that provide tools to try.
A facilitator kit and Virtual Certification tools.
For All Access Pass® clients, a 6-week Microlearning performance-support series.
How to Experience FranklinCovey Content
This course is included in the FranklinCovey All Access Pass®. This pass provides your organization unlimited access to all of our content, whenever and wherever you need it.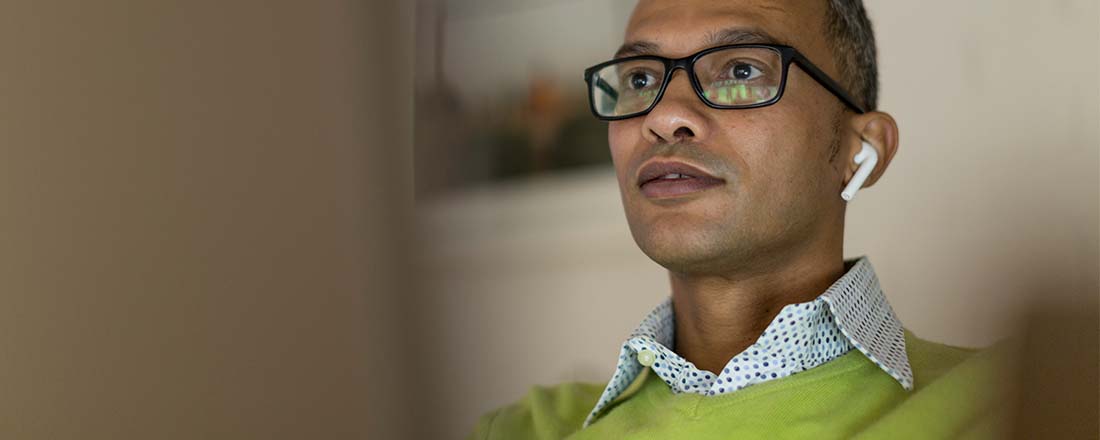 Live-Online
Dynamic education and development, available online from any location.
In-Person
Expert education and development delivered face-to-face.
On Demand
Content available to your people anywhere, any time.
Engage with us. Request a demo.