Set and Execute Your 2023 Strategic Goals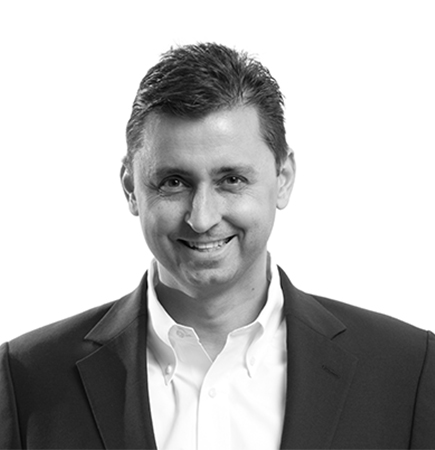 What strategic goals will you resolve to achieve in 2023 and how confident are you in your team's ability to execute them?
Many individuals and organizations start the year with renewed motivation and focus, only to have it consumed by competing priorities.
This year can be different!
Join us for a 60-minute webcast and learn how FranklinCovey can help you:
Identify your key breakthrough results for the year ahead.
Learn the principles of execution to ensure your team acts on the activities with the highest leverage.
Use technology and systems to motivate your team to win.
Learn about an organization that created a cadence of accountability to hit their goals.
Don't miss this opportunity to enter 2023 more prepared than ever before!
Questions? Contact us today.
For additional information, contact Cheryl Anderson, Program Manager, at 801-817-6114, or email [email protected].