Andy Cindrich
Book Andy to Lead your team through change, strategy execution, and leadership development.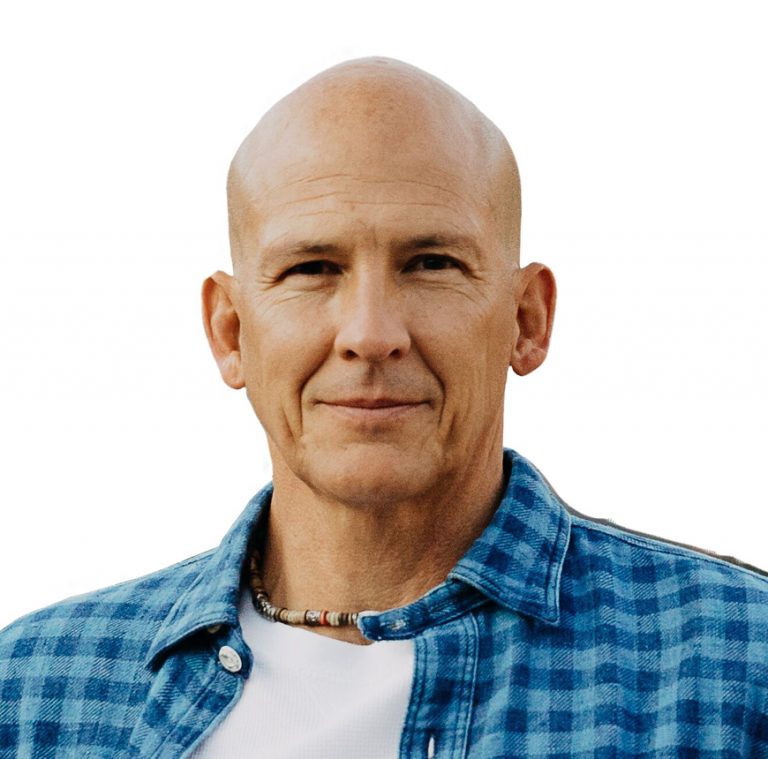 Andy helps people and organizations turn strategies, great ideas, and good intentions into results.
Andy Cindrich is a family man, educator, FranklinCovey leadership and effectiveness consultant, executive coach, and keynote speaker. Andy played a key role in developing FranklinCovey's The 4 Disciplines of Execution® solution and has helped clients all over the world achieve breakthrough results in every imaginable area from operational efficiency to employee engagement to sales growth. 
Andy works with enterprises, school systems, teams, and individuals to define success and then win. He has worked with a variety of industries and functions too numerous to list helping people and organizations turn strategies, great ideas, and good intentions into quantifiable results. He helps close performance gaps and ignite engagement through leadership development, coaching, strategy making, and flawless execution. Andy coaches leaders to develop change capability as a competency and leverage trust as a strategic advantage. 
He has a master's in educational leadership, a bachelor's degree in teaching both psychology and history, and a minor in coaching. He's an avid snow and water sports enthusiast and mountain biker. 
Articles by Andy Cindrich
Article
3 Ways to Gamify Your Classroom for Better Outcomes
Article
The Discipline of Winning
Article
Stop Losing! Keep a Scoreboard!

Human beings are hard-wired to pay attention to the urgent! Rather than pleading with people to focus on the important, great leaders create urgency "by process" to help people do the most important things despite the fact that those things are often not inherently urgent.
Questions about booking a speaker?
From logistics to deliverables and everything in between, working with us is easy!