Kory Kogon
Lead author and expert of The 5 Choices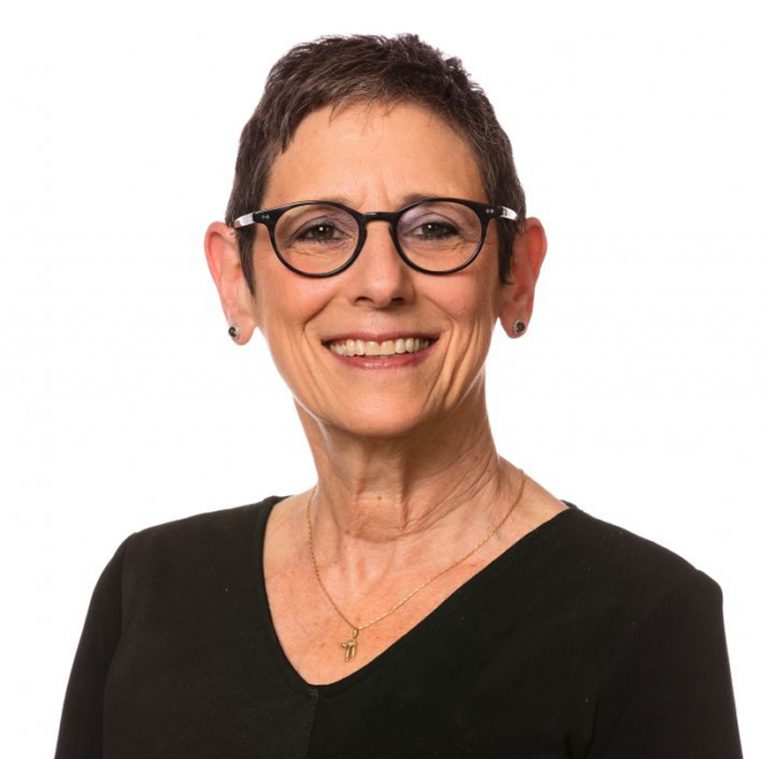 Pack your event with inspiration, expertise, and lasting change.
Kory is FranklinCovey's Vice President, Content Development, and a Senior Leadership Consultant. She is a co-author of the #4 Wall Street Journal bestseller, The 5 Choices: The Path to Extraordinary Productivity, in addition to Project Management Essentials for the Unofficial Project Manager, and Presentation Advantage. Kory has been featured on Inc.com and in its Productivity Playbook online series, on Fast Company.com, Forbes.com, and in Investor's Business Daily. She has also appeared on NBC's TODAY with Hoda Kotb.
Kory has over 25 years of business expertise from frontline positions to serving as an executive team member for a global franchise organization. This provides her a unique perspective on the application of FranklinCovey's world-renowned content within organizations. Kory not only understands the strategy and principles necessary to build great leaders, systems, and winning cultures, but she understands how FranklinCovey's blended learning offerings deliver practical solutions that enable the behavior changes required for transformational results in organizations with both formal and informal leaders.
Watch as Kory Kogon shares how to manage your productivity by rewiring your brain for focus, intentionality, and engagement.
Articles by Kory Kogon
Article
Ways to be extraordinarily productive
Article
Feeling Buried? Make These 5 Choices and Maximize Your Productivity
Article
Human Productivity in the 21st Century

Transcend your natural impulse to respond to every beep and buzz, and instead consciously act from a centered, clear-thinking Quadrant 2 perspective.
Questions about booking a speaker?
From logistics to deliverables and everything in between, working with us is easy!