Adam Merrill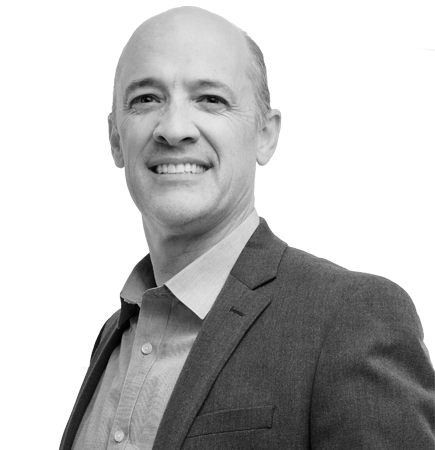 Adam Merrill serves as FranklinCovey's executive vice president, market & customer intelligence.
Adam has over 30 years of experience in the learning industry—guiding innovative product development teams and creating award-winning solutions—and has a highly-tuned perspective on the industry and what it takes to win. Adam has played a leading role in developing many of FranklinCovey's products, which have won over 150 awards—including CINE Awards, Telly Awards, Communicator Awards, and Summit Creative Awards.
He has also been deeply involved in the digital transformation of FranklinCovey's business and offerings. His current focus is on identifying strategic opportunities for increased growth and client impact among the continually evolving trends, technologies, and customer needs that are shaping the learning industry for the future.
Adam is co-author of the Wall Street Journal bestselling book, The 5 Choices: The Path to Extraordinary Productivity, which has been translated into 18 languages. He earned a Bachelor of Arts, Magna Cum Laude, in Philosophy from Brigham Young University and a Masters of Business Administration in International Management, with Distinction, from the Thunderbird School of Global Management.

Things which matter most must never be at the mercy of things which matter least.