Sean Covey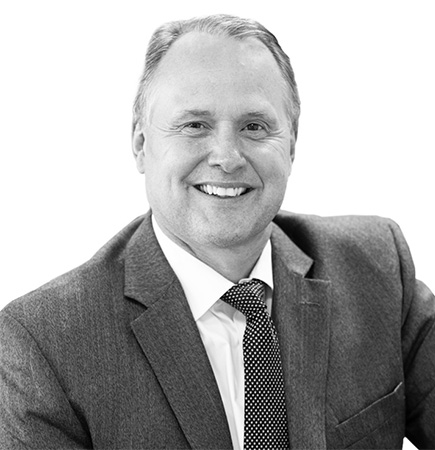 Sean Covey is President of FranklinCovey Education.
Sean has led the development of most of FranklinCovey's organizational offerings, including Focus, Leadership, The 4 Disciplines of Execution, The Leader in Me, and The 7 Habits of Highly Effective People. Sean oversees all of Franklin Covey's International partnerships, which cover more than 140 countries.
Sean is also FranklinCovey's Education Practice Leader and is devoted to transforming education around the globe by bringing leadership principles and skills to as many kids, educators, and schools as possible.
He is a New York Times best-selling author and has written several books, including The 6 Most Important Decisions You'll Ever Make, The 7 Habits of Happy Kids, and The 7 Habits of Highly Effective Teens, which has been translated into 20 languages and sold over 4 million copies worldwide.
He is a seasoned speaker to kids, teens, and adults and has appeared on numerous radio and TV shows.
Sean graduated with honors from BYU with a Bachelor's degree in English and later earned his MBA from Harvard Business School. As the starting quarterback for BYU, he led his team to two bowl games and was twice selected as the ESPN Most Valuable Player of the Game.
Born in Belfast Ireland, Sean's favorite activities include going to movies, working out, hanging out with his kids, riding his dirt bike, and writing poor poetry. Sean and his wife Rebecca live with their children in the Rocky Mountains.

Focusing on the wildly important requires you to go against your basic wiring as a leader to do more, and instead, focus on less so that your team can achieve more. The most important contribution a senior leader can make is to remain focused on the wildly important goal.