Working at FranklinCovey
The Workplace of Choice for Achievers With Heart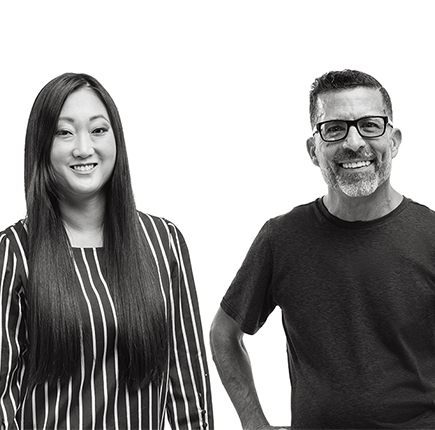 It is important to me that we at FranklinCovey not only believe in our content but practice what we preach to our clients. I see this and believe it's the reason why our company is a great place to work. It also makes me feel that the work we do is important.
Enterprise Client Partner

An Enterprise Client Partner (B2B sales role) is a dedicated resource for our clients to partner with them in understanding how FranklinCovey solutions can help their business be successful through investing in the human capital of the organization. At FranklinCovey, we believe your people are your Ultimate Competitive Advantage. Client Partners are a key point of contact for all aspects of our client's business relationships. As a Client Partner, you will help build a strategic relationship with our clients to support them in implementing solutions from All Access Pass that include best-in-class content, people, and technology that provides deep and lasting behavior change.

Education Client Partner

An Education Client Partner (education sales role) partners with schools (K-12) and assists them in understanding how our FranklinCovey Leader in Me solutions differs from other whole-school transformations in that it offers a holistic, schoolwide experience for staff, students, and parents, and creates a common language and culture within the school. The leadership principles and lessons are not taught as a curriculum but instead are incorporated into coursework, traditions, systems, and culture. Client Partners are the main point of contact for schools from contract throughout our partnership. As a Client Partner, you will assist in empowering educators in preparing and ushering in the next generation of leaders.

Business Development Partner: Enterprise & Education

The primary role of Business Development Partner (BDP) is to own the strategy and execution of driving qualified leads from their assigned list of accounts (LOA), while "owning" the FranklinCovey brand within the geographic area they support. The Business Development Partner is to keep the sales funnel full of qualified leads, helping the Client Partners they support be strategically focused on a narrowed prospecting strategy.

Client Engagement Coordinator: Enterprise & Education

The primary role of the Client Engagement Coordinator (CEC) with both the Enterprise and Education divisions is to provide Client Partners with one primary administrative partner who assists them with client support and account management through the client lifecycle. The CEC owns all the internal systems, process management, and provides exceptional customer service by being responsive to client needs, proactively communicating information and keeps the Client Partner's business organized and moving forward.

Leader in Me Coach & Consultant: Education

This role builds exceptional relationships with Leader in Me (LIM) school administrators, leadership teams, and staffs to ensure 'Lighthouse' quality results year after year. This will be accomplished through live onsite delivery, frequent virtual communication outside of live training, providing additional resources and advice on implementation, and involving all stakeholders engaged with the school to document progress. The LIM Coach & Consultant position requires senior level consultative and coaching skills as well as a deep understanding of – and previous experience working in – the education market. Preferred candidates will possess skills necessary to recommend next steps and create renewal business opportunities to our existing customer base.

Senior Consultant: Enterprise

More than 250 senior consultants comprise our cadre of experts drawn from nearly every industry. Our consultants' real-world expertise creates application-rich consulting and training experiences that advance the business priorities of your organization. Based throughout the world, our senior consultants offer a mix of consulting engagements, training programs and customized keynote speeches drawn from all our solutions including 7 Habits of Highly Effective People, Unconscious Bias, 4 Disciplines of Execution, Speed of Trust, and more.
Professional Development & Growth
Access to the world-class content available to our clients
Department-level opportunities to build skills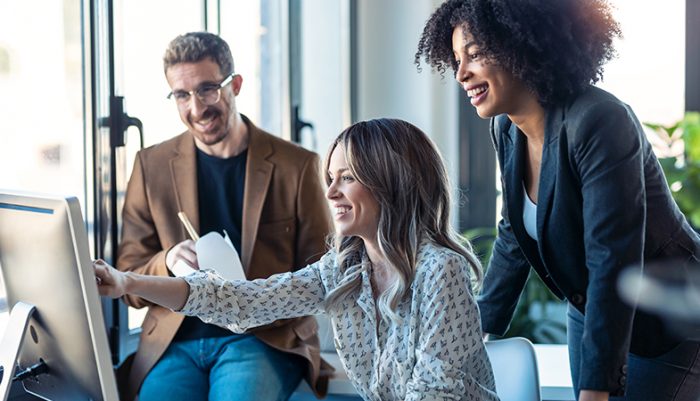 Learn More About Us
From who we are, to an overview of what we provide—explore what it is like to work at FranklinCovey
FranklinCovey is an equal opportunity employer. For our full list of notices and provisions, please visit here.