Benefits
An overview of what we provide.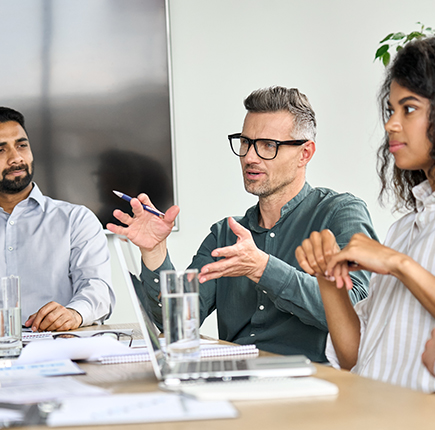 At FranklinCovey we value the success of all of our employees.
Our comprehensive benefit package is provided to help you reach your fullest potential—personally and professionally. These benefits can help build a foundation for your future, and help you live a healthy lifestyle.
We consider benefits from our Whole-Person paradigm of Body, Mind, Heart, and Spirit.
Learn More About Us
From who we are, to an overview of what we provide—explore what it is like to work at FranklinCovey
FranklinCovey is an equal opportunity employer. For our full list of notices and provisions, please visit here.