Angelique Carbo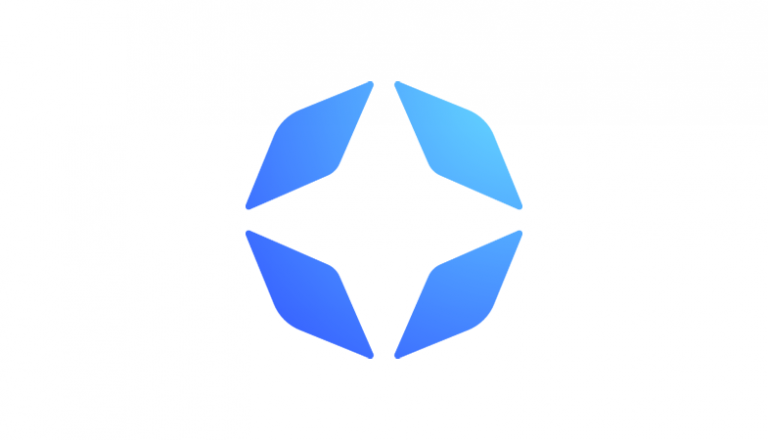 Coaching and Consulting Experience
Angelique is a certified executive coach and accomplished Chief Human Resources Officer who leverages 30 years of human resources experience to guide professionals through their career journey. She has advised, coached, and mentored hundreds of business professionals throughout her career. Although her most recent work has been in human resources, she started her career as a tax accountant and has held positions in sales, finance, consulting (disease management) and process improvement. These career experiences gave her a strong business foundation which provides the context for her coaching and consulting work. 
Angelique's areas of specialty include leadership development/coaching, new leader onboarding and team startup, change management, organizational design, strategic HR planning and execution, transition planning, strategic business partnering, talent management, succession planning and diversity, equity and inclusion. 
Angelique's coaching style is a balance of warmth and empathy with openness and candor. She creates an environment where complex issues/problems can be solved. 
Career Background
Angelique has worked in a wide variety of industries including pharmaceutical, financial services, aviation, media events, non-profit, electronics and facilities management. She has worked for Fortune 500 companies including GE, Merck, and Eli Lilly. She has also worked at smaller companies such as Selective Insurance and Emerald. She has held HR roles as at all levels including CHRO at ABM Industries, Selective Insurance and Emerald. She started her career as a CPA at Arthur Andersen. 
Education and Certifications
Angelique received a BS in Accounting from Georgetown University and an MBA in Human Resources and Organizational Behavior at Northwestern University. She is certified as a coach from the Hudson Institute of Coaching and the International Federation of Coaching (ICF). She is also certified in Hogan Assessments. 
To schedule a coach, or to get more information, please contact: